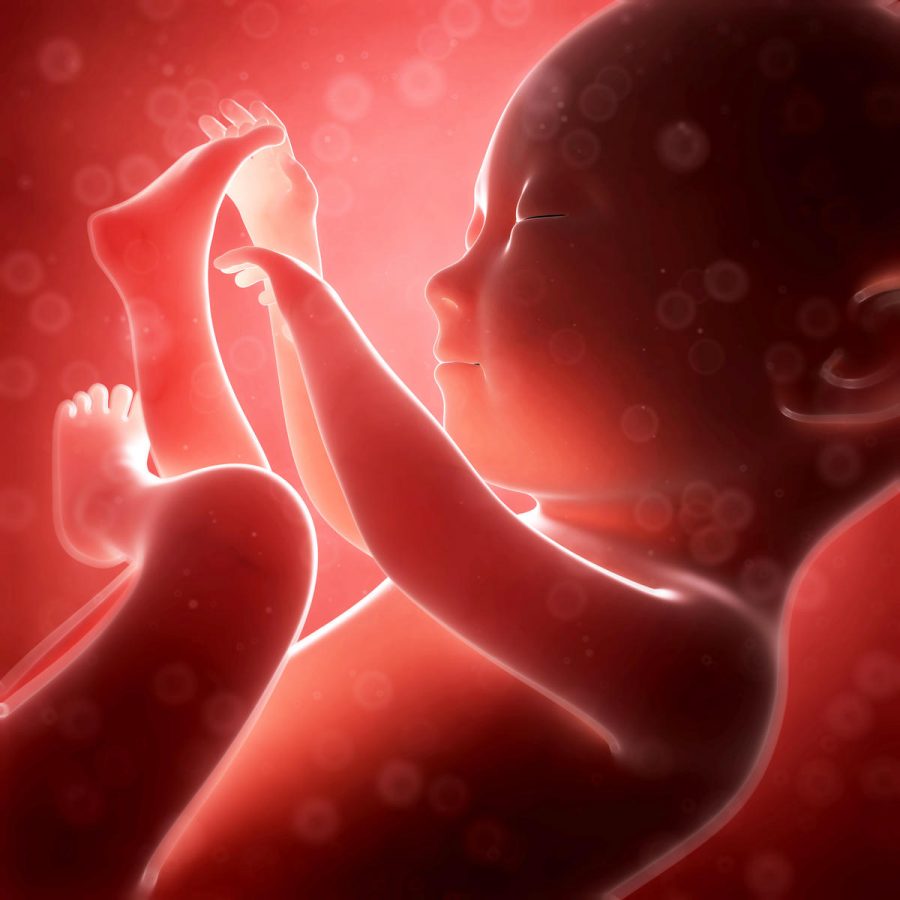 Olivia Packard, Senior Writer
February 19, 2021 • 1 Comment
Abortion is a very sensitive as well as controversial topic to discuss today in society. Should abortion be a woman's right? A majority of people would agree that there...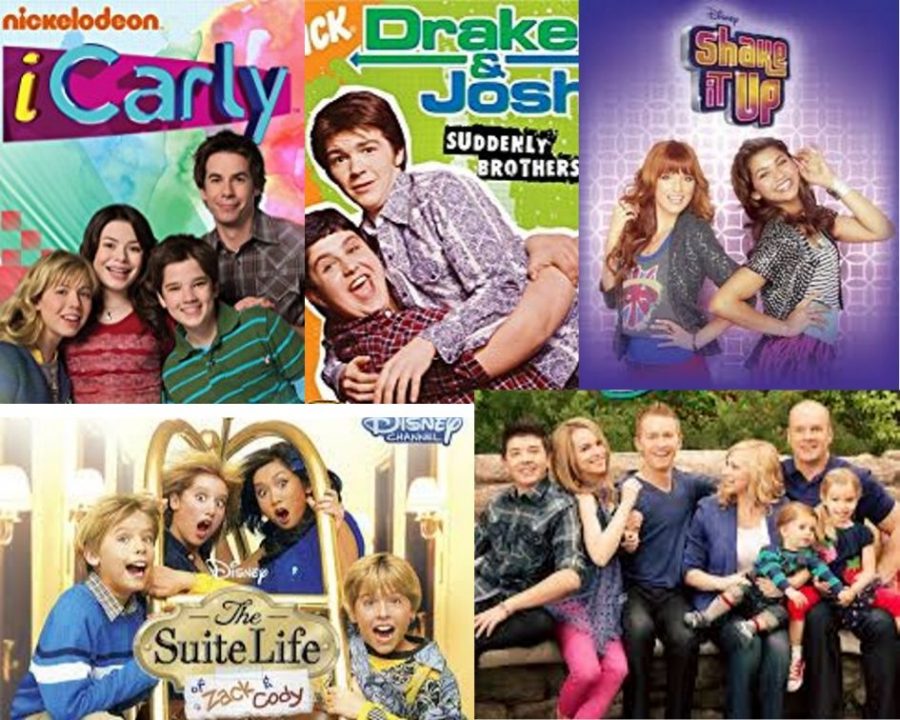 Bella Panmei, Senior writer
February 8, 2021 • 15 Comments
Ever since we were on lockdown, I have tried to seek out old books, movies, and shows to watch since everything had been postponed to release later. I instantly had a sudden...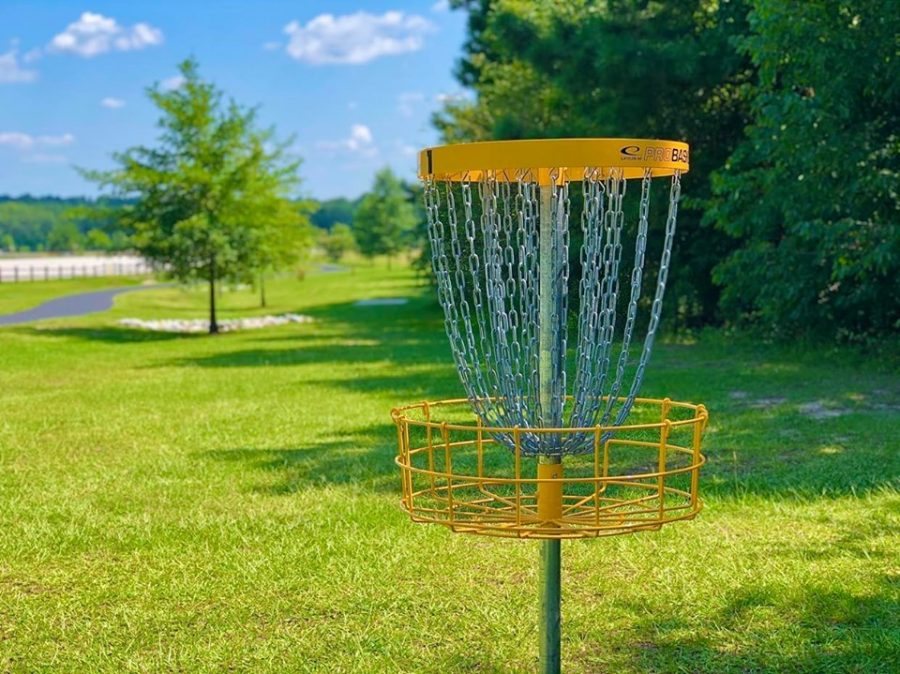 Preston Parker, Junior Writer
January 28, 2021 • 1 Comment
This little article in the Kokomo Tribune is absolutely heart-warming. In such a horrible time like right now, Tommy Ray, disc-golf connoisseur, was invited to help...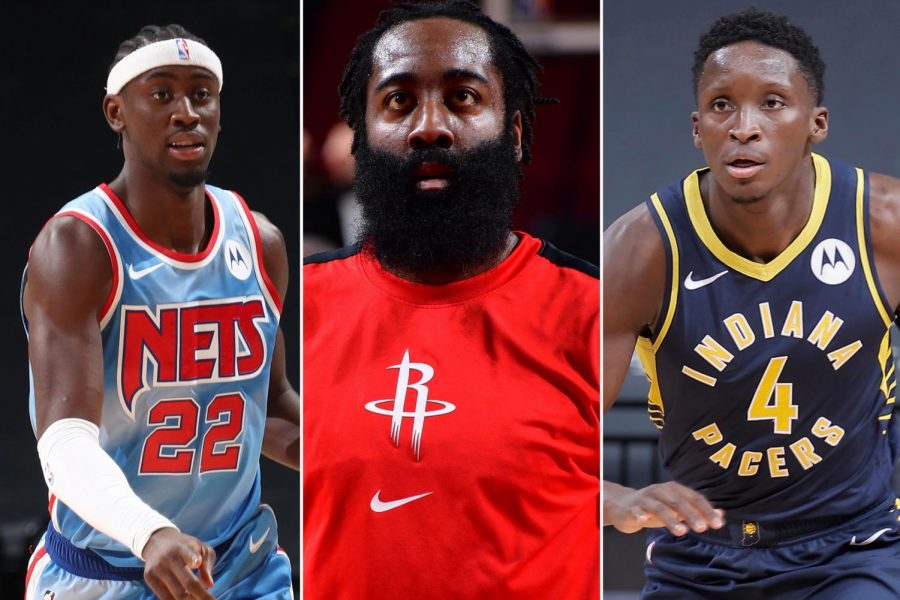 Jack Salyers, Junior Writer
January 18, 2021 • 6 Comments
On Wednesday afternoon, January 13th, 2021 breaking news came out through the NBA world. Former MVP James Harden was traded to the Brooklyn Nets for many first rounds picks...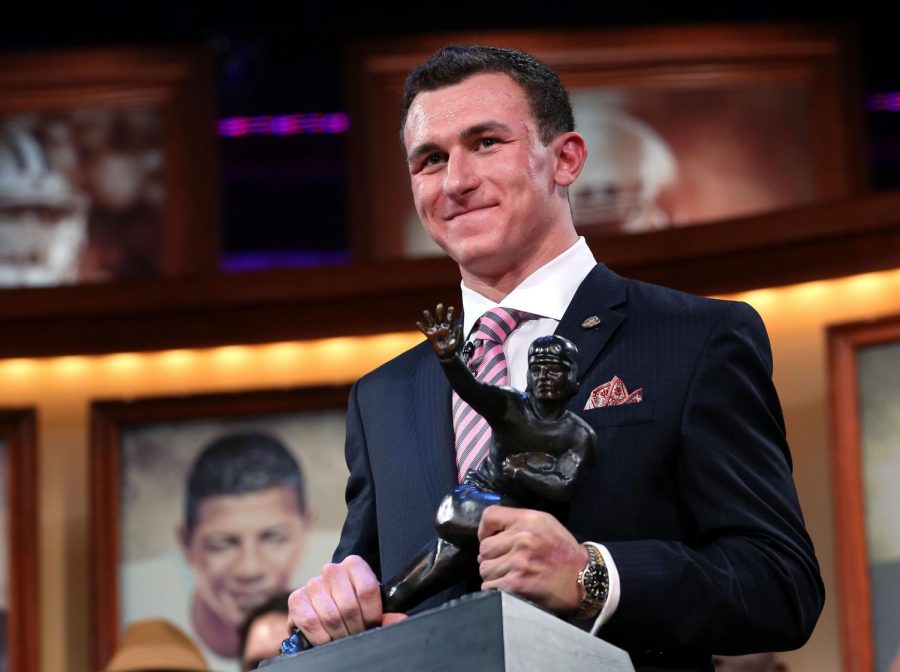 Jack Salyers, Junior Writer
December 22, 2020 • 7 Comments
December 6th, 1992 was the day one of the most electric college football players of all time was born. This man was the infamous Johnny Manziel, Johnny Football,...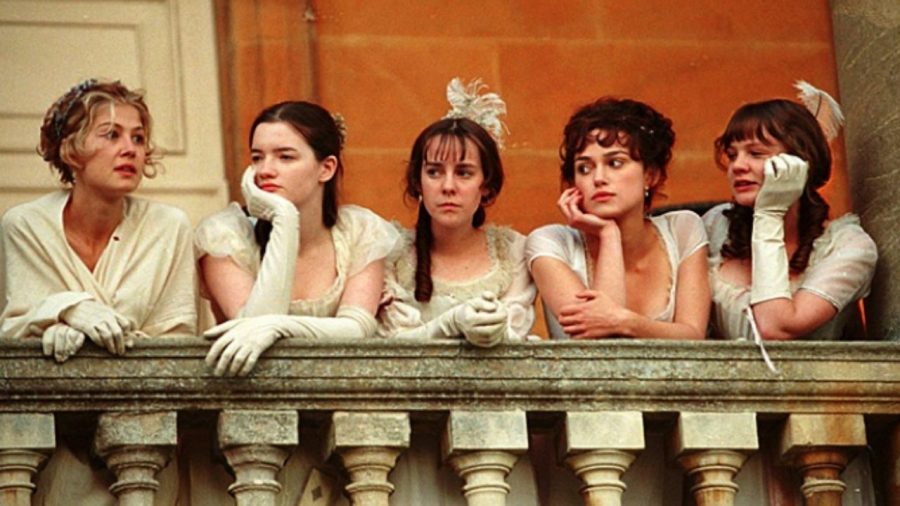 Bella Panmei, Senior writer
February 23, 2021 • No Comments
Recently, I had to read a book for my AP English class and I was prepared for such a bore. As I read on, the plot and characters were actually really interesting. I normally...
Jazmine Leydet, Contributor
October 9, 2020
I just want you to care I'm broken and falling but your not there I feel so helpless, so alone Where's my superhero did she go home Is it too late or did I make...
"Determination" By: Jazmine Leydet
September 22, 2020
August 26, 2020
December 7, 2015