Katelyn Schreckenghaust, Junior Writer
February 25, 2019 • 2 Comments
The annual event "Walk a Mile In My Shoes" allows participants to help the homeless families in Kokomo. The event raises funds for the Kokomo Rescue Mission's Open Arms...
Brooklynn Fye, Senior Writer
March 15, 2019
*Please leave a message after the beep* BEEP Ummm… Hey, it's me again I was wondering if I have even crossed your mind, You know the way you have...
November 26, 2018
October 31, 2018
May 8, 2017
Robert FItch III, Freshman Writer
April 18, 2019 • No Comments
The JV Kings baseball team had a game last night at the field behind the Polytechnic school. They play Delphi at 5. The Kings are 1-2 after beating Winamac 10-6 and losing...
Dixon Collins, Senior Writer
April 15, 2019 • 3 Comments
     This weekend the Lewis Cass baseball team traveled south to participate in the Lebanon tournament.      The Kings first game started at 1:30 p.m. where they...
Katelyn Schreckenghaust, Junior Writer
April 10, 2019 • 1 Comment
I recently started watching Switched at Birth on Netflix, and I really enjoy it. The show tells the story of two families that experienced a switch at the hospital with their...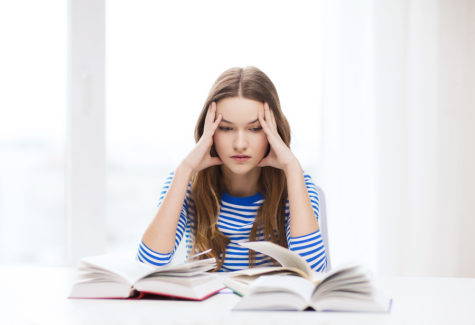 Bella Panmei, Sophomore Writer
March 21, 2019 • 8 Comments
Some people are great test takers and others are not as fortunate. Tests help guarantee the placing of a student in class and what they are capable of, but almost nobody is...