Jack Di Benedetto, Senior Writer
May 4, 2022 • No Comments
Have you ever asked yourself how the world originated?Have you ever thought about why we have some instinct to do certain activities ? Have you ever thought about how we are...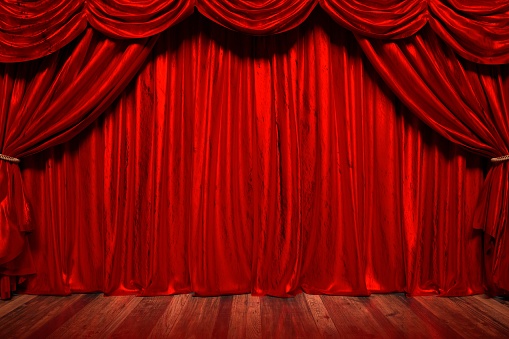 Preston Parker, Senior Writer
May 2, 2022 • No Comments
               When the curtains closed on my final high school performance just yesterday evening, I felt a lot of different emotions. I felt a great sense of sadness,...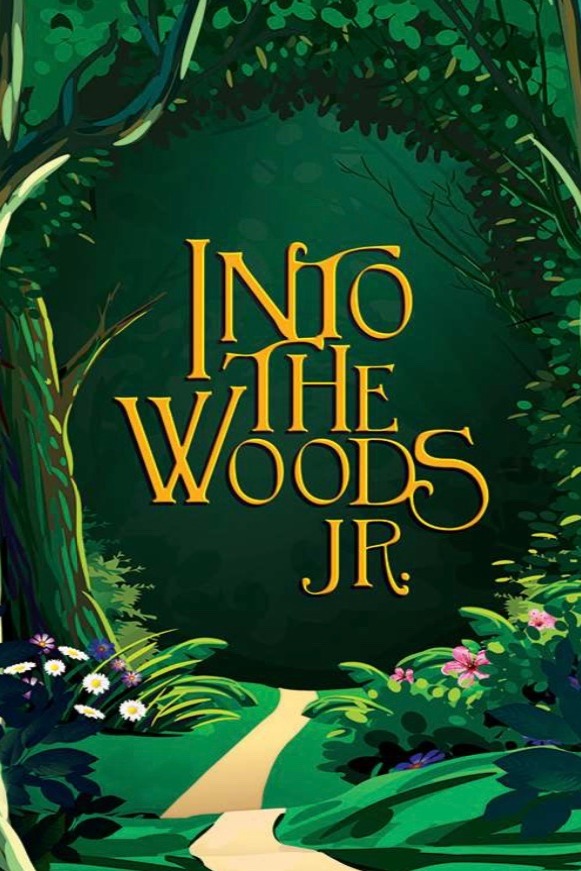 Preston Parker, Senior Writer
March 8, 2022 • 23 Comments
Performance art is something that few people, living their everyday lives, get to see. TV shows and movies don't count. While there are many incredible stories that have...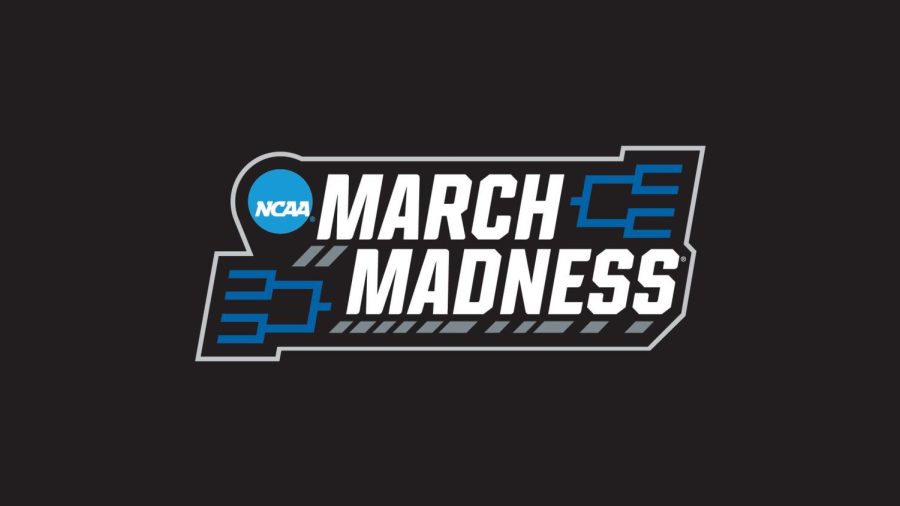 Jack Salyers, Chief Exec
March 15, 2022 • 1 Comment
Hello people, it's March and that means it's time for March Madness. This year we will hold our annual bracket challenge and the winner will receive a 25 dollar gift card...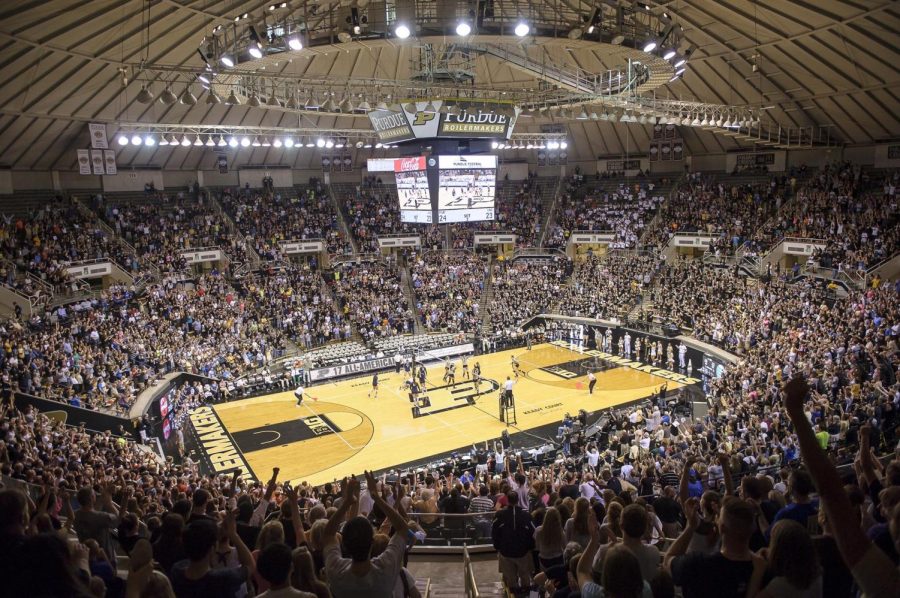 March 14, 2022 • 2 Comments
As many people know Indiana University and Purdue University have a rivalry, and this rivalry happens only a few times a year! On March fifth, the two teams went head to head...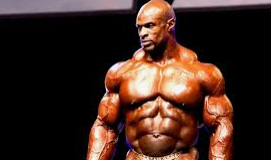 Adam Bandelier, Senior Writer
March 8, 2022 • 13 Comments
Just this past year I have changed something in my life that has brought me new perspectives, a healthier lifestyle, and new goals. I started going to the gym on January 8th,...
September 3, 2021
Sometimes,  When I close my eyes I can see you. Your chair, green Just like early spring grass. Your hair, white Just like the snow. The same snow that...
September 3, 2021
September 3, 2021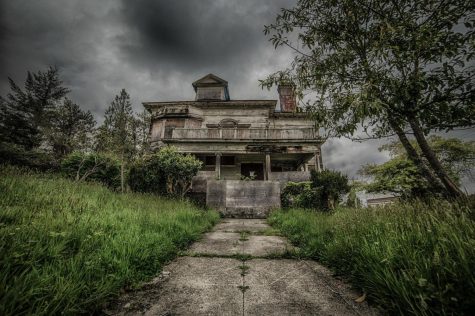 March 12, 2021