Cayl Garland, Senior Writer
November 15, 2019 • 4 Comments
It's only the second week in November and people already have their Christmas trees up. Don't get me wrong. I love Christmas just as much as the next person, but this...
Samuel Miller, Senior Writer
November 8, 2019 • 4 Comments
Wayne Gretski famously said, "You miss 100% of the shots you don't take." This quote is especially true and hits home with our girls basketball team. The Lady Kings...
McKayla Thompson, Senior Writer
November 18, 2019 • No Comments
The Gulf of Mexico is an ocean basin and marginal sea of the Atlantic Ocean largely surrounded by the North American continent, and the Chesapeake Bay is an estuary in the...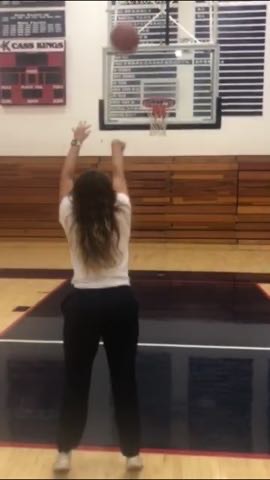 Bella Panmei, Junior Writer
November 20, 2019 • 1 Comment
Shooting hoops is a great way to raise money. On Friday the 8th, the high school girls' basketball team had a little free throw shootout after school during their practice...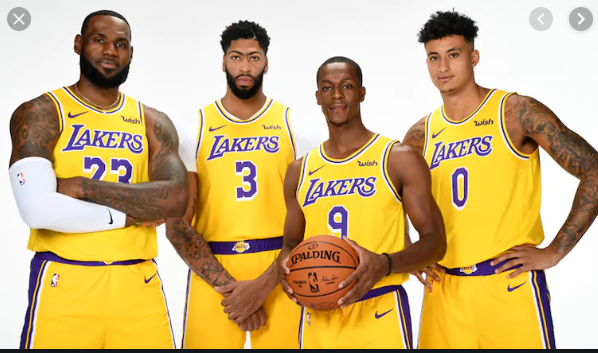 Gannon Davis, Sophomore Writer
November 14, 2019 • 1 Comment
Before every season, NBA fans wonder who the best team in the NBA is.  Usually major blockbusters occur in free agency over the summer before the season begins.  Some of...
Clara Licklider, Sophomore Writer
November 20, 2019 • No Comments
If you are an average American who has a very festive family, then you should know right after Halloween it is now Christmas. Thanksgiving is a day of the past; Christmas...
Brooklynn Fye, Senior Writer
March 15, 2019
*Please leave a message after the beep* BEEP Ummm… Hey, it's me again I was wondering if I have even crossed your mind, You know the way you have...
November 26, 2018
October 31, 2018
May 8, 2017