Hannah Plauschin, Sophomore Writer
October 11, 2019 • 2 Comments
I have been thrifting clothes for a long time, and I would even say that 80% of my clothes are thrifted. I know some people think thrifting means buying one-of-a-kind vintage...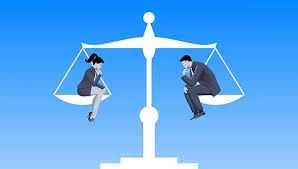 Bella Panmei, Junior Writer
October 2, 2019 • 3 Comments
We have all experienced that time in elementary when a teacher would ask for two to three "strong" boys to help carry some items but never the GIRLS. Being a girl, nobody...
McKayla Thompson, Senior writer
October 23, 2019 • No Comments
October 23rd through October 31st is red ribbon week. This week promotes students to stay drug free and to raise awareness about the different types of drugs and the harm...
Carl Jay and Bella Panmei
October 15, 2019 • 1 Comment
Running their last team meet, this past Saturday high school boys and girls cross country teams participated in the Hoosier Conference Championship. JV would be leaving after...
Brooks Hensley, Senior Writer
October 11, 2019 • No Comments
Dover International Speedway was celebrating its 50th anniversary and its 100th Monster Energy NASCAR Cup Series race. The Cup Series had a huge weekend and it was the start...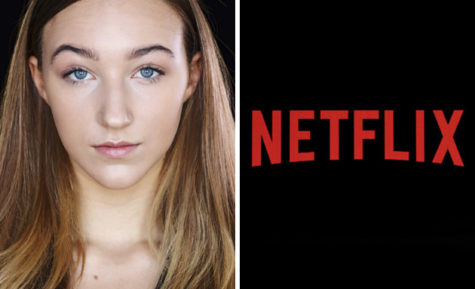 Bella Panmei, Junior Writer
October 8, 2019 • 1 Comment
Movies can bring families or friends together for the night or just a fun little activity to pass some time. Watching movies are so fun and similar to listening to music....
Brooklynn Fye, Senior Writer
March 15, 2019
*Please leave a message after the beep* BEEP Ummm… Hey, it's me again I was wondering if I have even crossed your mind, You know the way you have...
November 26, 2018
October 31, 2018
May 8, 2017