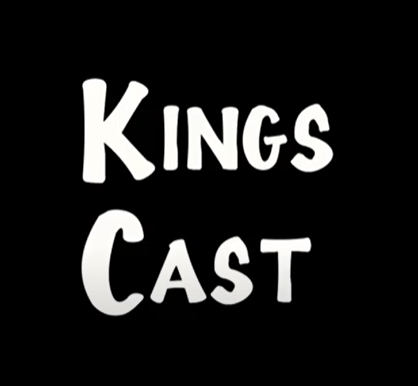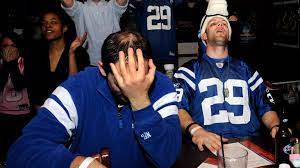 Luke Chambers, Senior Writer
September 16, 2022 • 1 Comment
     With the addition of many new players, as well as the returning starters from last year, the Indianapolis Colts look dangerous to make a run at the superbowl.  The...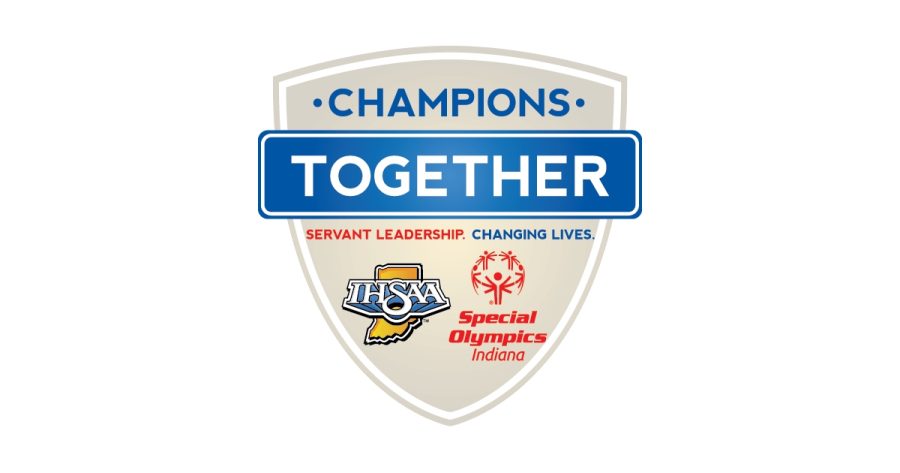 Luke Chambers, Senior Writer
October 3, 2022 • No Comments
Typically, there are many different clubs that schools offer to students.  These clubs consist of: National Honor Society, Student Council, Key Club, Sadd Club, Spanish club...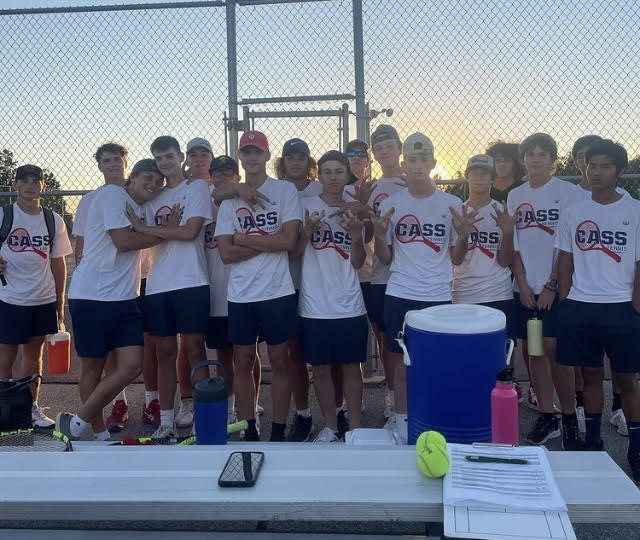 Kyah M Preston, Senior writer
September 30, 2022 • No Comments
Kyah Preston Class/ Community Feature Feature #5 Lewis Cass Boys Tennis Sectionals The Lewis Cass boy's tennis team is going into their sectional games this week....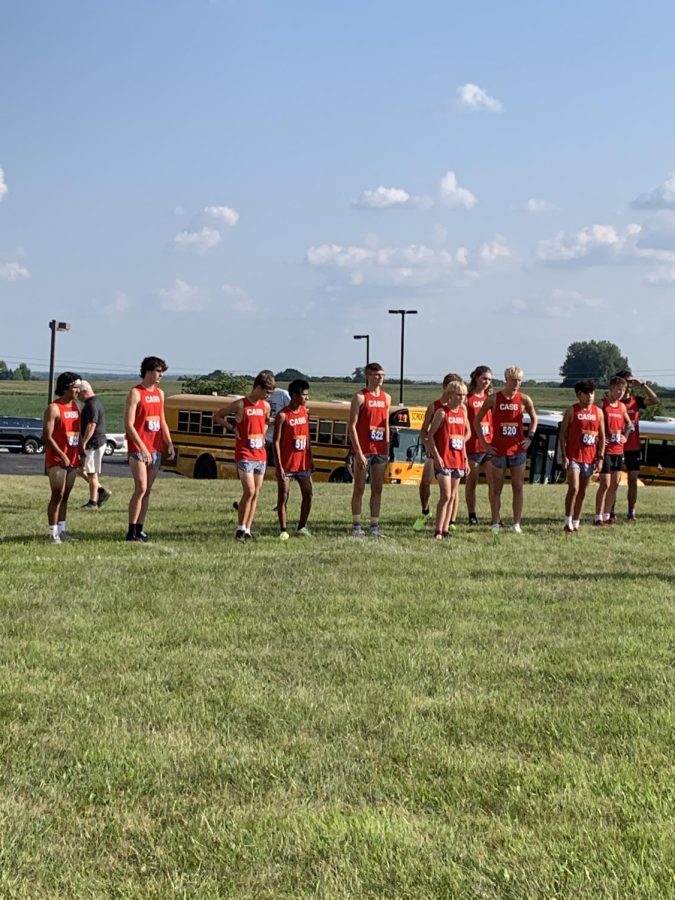 September 19, 2022 • No Comments
     As fall is filled with many sports and activities, one in particular is cross country. During the fall, Lewis Cass has 4 different cross country teams. These are...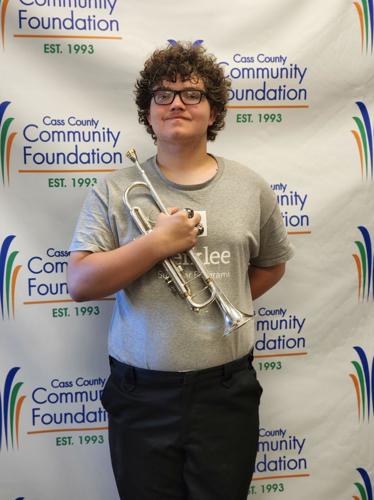 Elijah Beard, Editor-in-chief
September 19, 2022 • 4 Comments
One of our students, Ian Hook, has High Hopes to pursue summer training at the Berklee School of Music in Boston. The Cass County Community Foundation (CCCF) is able to make...
September 3, 2021
Sometimes,  When I close my eyes I can see you. Your chair, green Just like early spring grass. Your hair, white Just like the snow. The same snow that...
September 3, 2021
September 3, 2021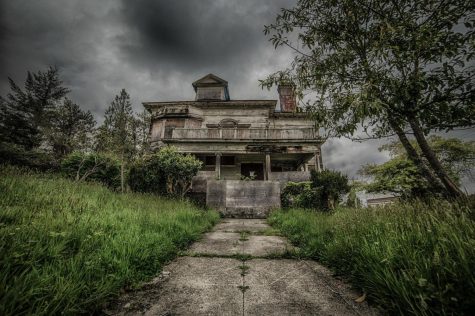 March 12, 2021