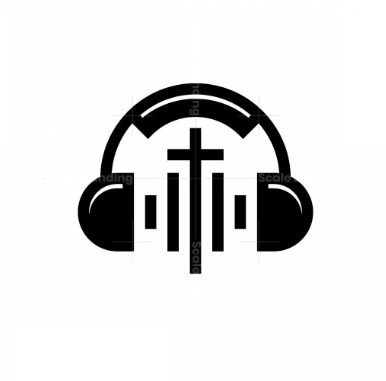 Ashlin Collins, Senior Writer
May 8, 2023 • No Comments
Music has a major impact on people around the world. Music impacts cultures, religions, and more. When listening to music it can release different chemicals in your brain....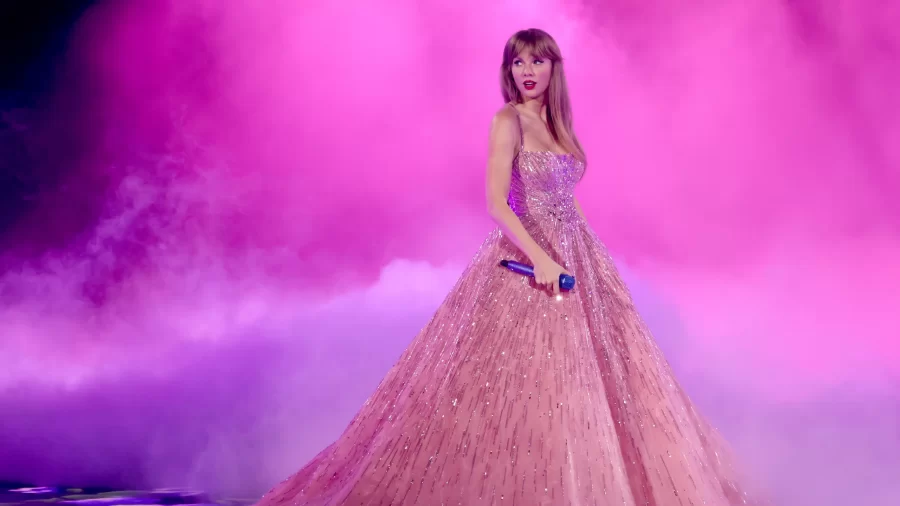 Kadence Miller, Senior writer
May 8, 2023 • No Comments
SIngers and artists are something that join people together from all over the country. People can relate to each other just by the artists that they enjoy listening to. They...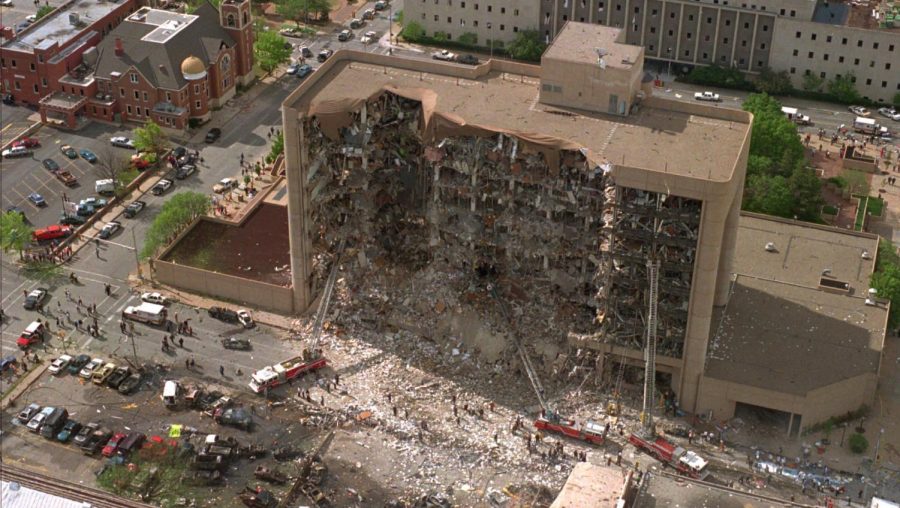 L.J. Hillis, Junior Writer
May 8, 2023 • 1 Comment
When you think of terrorist attacks in the United States, I bet the first thing that comes to your mind is the 9/11 attacks on the World Trade Center in New York City. We...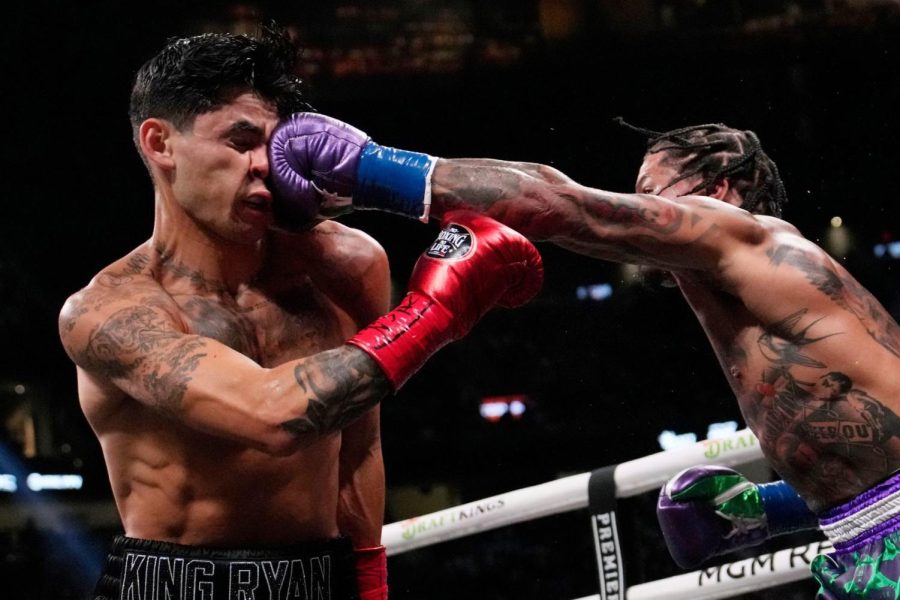 Noah Preston, Senior Writer
May 3, 2023 • 3 Comments
Ryan Garcia and Gervonta Davis are two of the biggest names in boxing. Both were undefeated coming into this fight and had a combined 14 million followers on Instagram. On...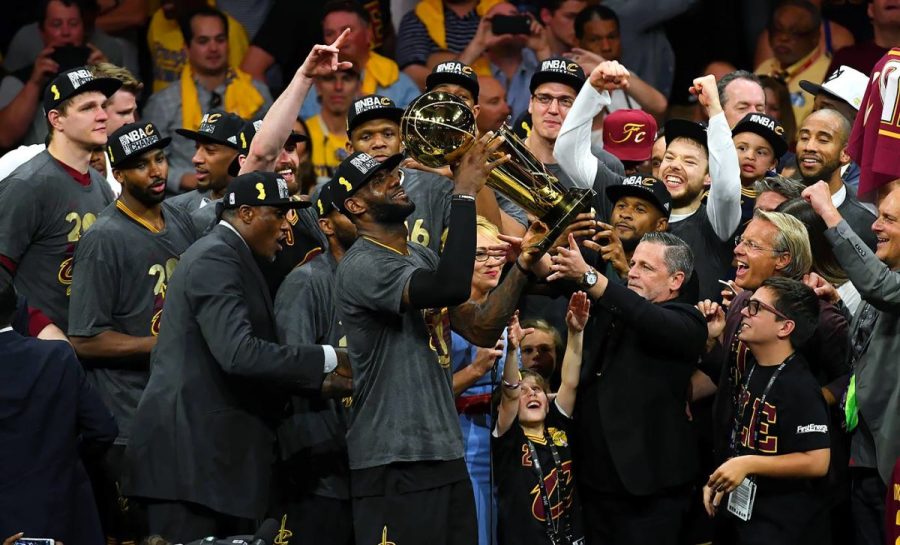 Luke Chambers, Senior Writer
May 2, 2023 • No Comments
As spring sports are now in full swing and the month of April is dwindling down, there is an event that most sports fans look forward to during this time.  Whether someone...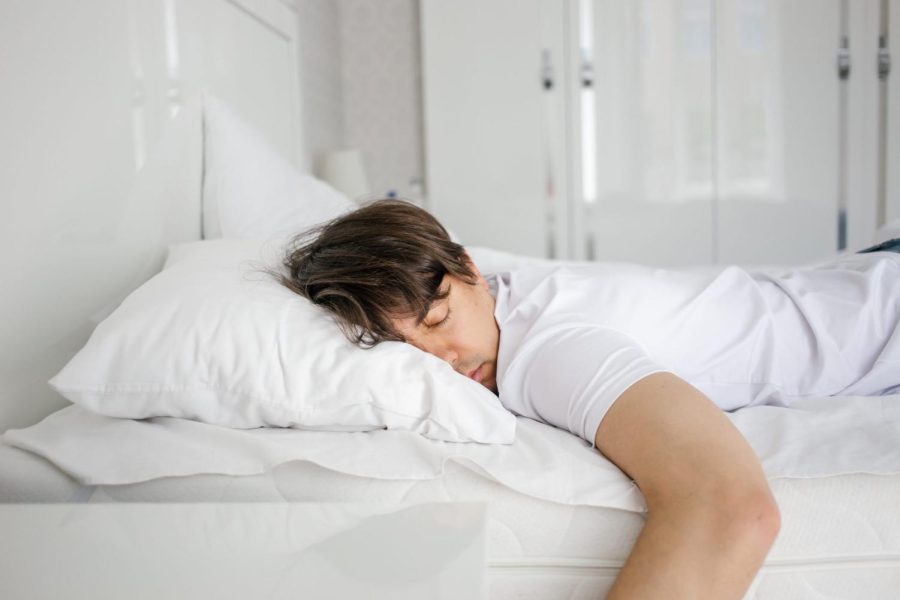 L.J. Hillis, Junior Writer
May 24, 2023 • No Comments
Sleeping is something that many people thoroughly enjoy. It is how we recharge our batteries after we get tired out after a long day. Sometimes after a hard day of work, people...

Kyah Preston, Senior writer
April 16, 2023
Kyah Preston 4/13/2023 Feature # 2 My Greenhouse  For Christmas last year I received what is now one of my favorite books....
September 3, 2021
September 3, 2021
September 3, 2021