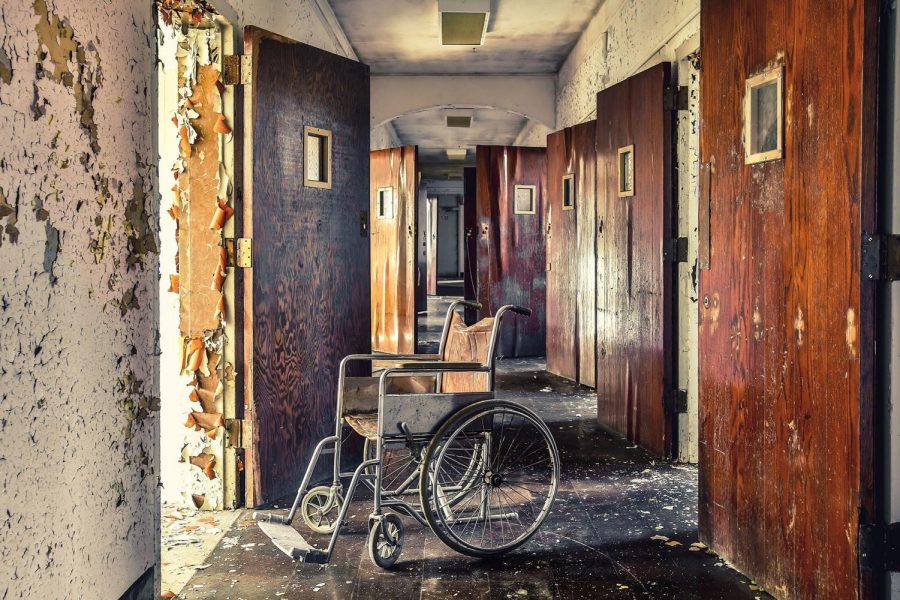 Clara Licklider, Vice President
October 8, 2021 • 1 Comment
"But anything was better than this agony! Anything was more tolerable than this derision! I could bear those hypocritical smiles no longer! I felt that I must scream or...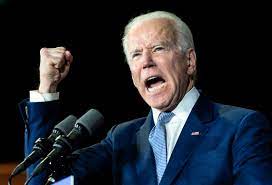 September 27, 2021 • 1 Comment
Most presidents have made questionable decisions while in office. Some of these decisions are worse than others.  In November 1995, President Bill Clinton began an affair...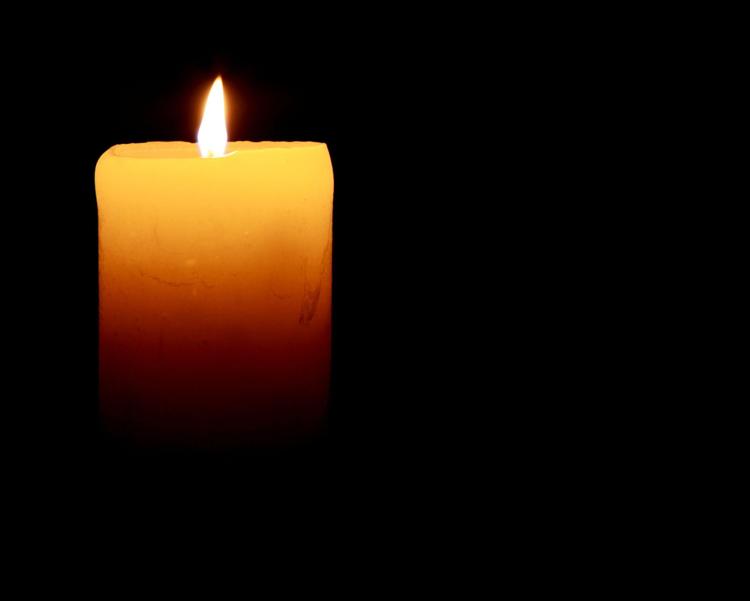 Elijah Beard, Sophomore Writer
September 27, 2021 • No Comments
When people sign up for the military they know their life is at risk. They know the risks associated with the job of being in the military, but they choose to do so anyway...
Gannon Davis, Senior Writer
September 9, 2021 • No Comments
With the Covid-19 pandemic drifting away from the sports world, the fans have been able to return to watching sporting events live in person.  The most notable one, for myself...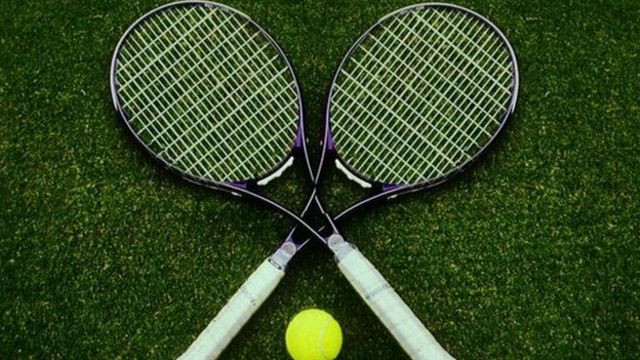 Jack Salyers, Chief Exec
September 1, 2021 • No Comments
This article from the Kokomo Tribune is about the Lewis Cass Kings tennis team throwing the Hamilton Heights team around to a score of 5-0. The author Pedro Velazco said the...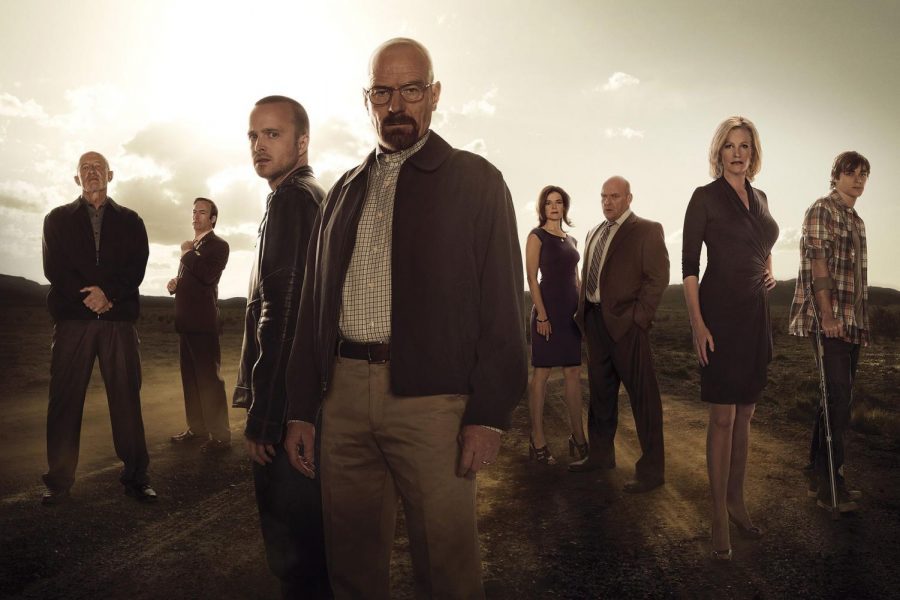 September 9, 2021 • 2 Comments
There are many television shows and movies that are on most people's top ten list. With great movies like The Godfather and Karate Kid and shows like The Office, many people...
September 3, 2021
Sometimes,  When I close my eyes I can see you. Your chair, green Just like early spring grass. Your hair, white Just like the snow. The same snow that...
September 3, 2021
September 3, 2021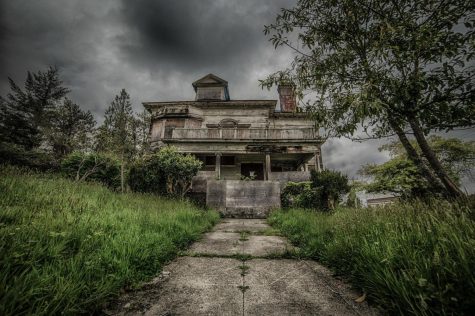 March 12, 2021