Erick Hardy, Junior Writer
November 30, 2020 • 1 Comment
Who is the most iconic actor you can think of? Most people think of Adam Sandler. One of his best movies is The Longest Yard. The Longest Yard is, in my opinion, Sandler's...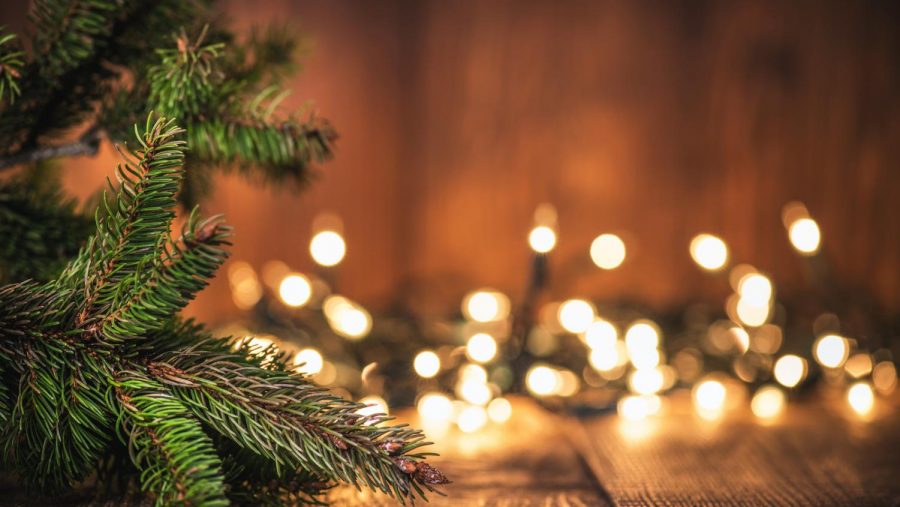 Bella Panmei, Senior writer
November 20, 2020 • 10 Comments
'Tis the season to be jolly...or is it? It is still the middle of November yet people have already begun blaring Christmas music and decorating houses. The street lights...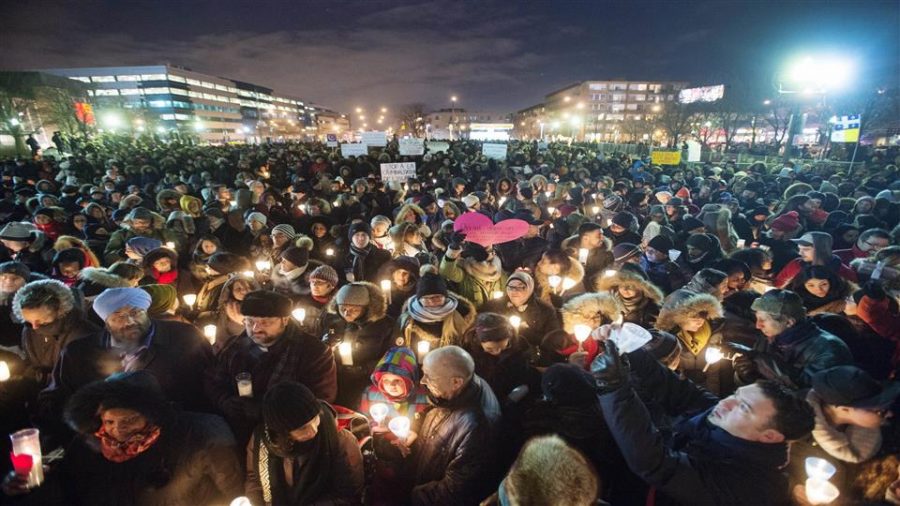 Preston Parker, Junior Writer
October 28, 2020 • 4 Comments
On the 29th of January, 2017, a lone gunman entered the Islamic Cultural Centre of Quebec City and opened fire on the attendees. Six were killed before Alexandre Bissonnette,...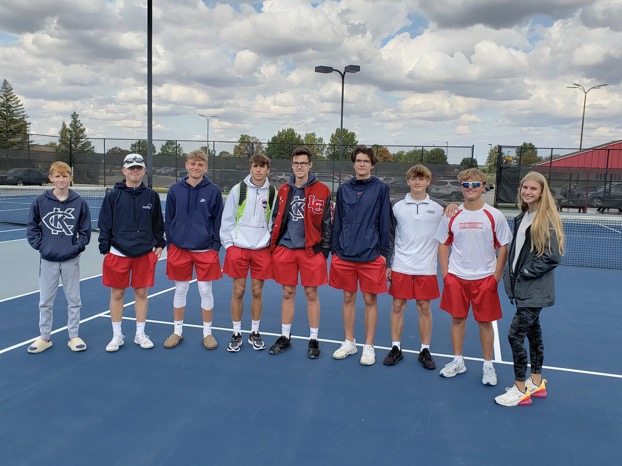 Jack Salyers, Junior Writer
October 12, 2020 • 10 Comments
July 1st, was the day the Lewis Cass Boys Tennis team found out that it was go time and were allowed to practice for the upcoming 2020 season. I was fulfilled with joy and...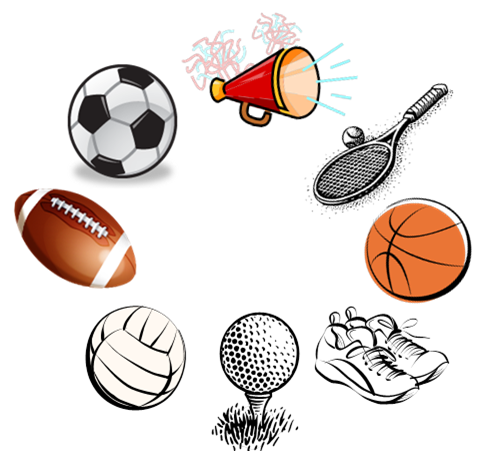 Bella Panmei, Senior writer
October 12, 2020 • 16 Comments
As we enter the beginnings of fall, we also enter the world of sectionals for all fall sports. How a team performs at sectionals determines whether or not they will advance...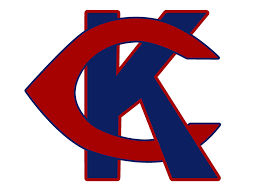 September 29, 2020 • 3 Comments
The first Royal Rundown by the Kings' Cast.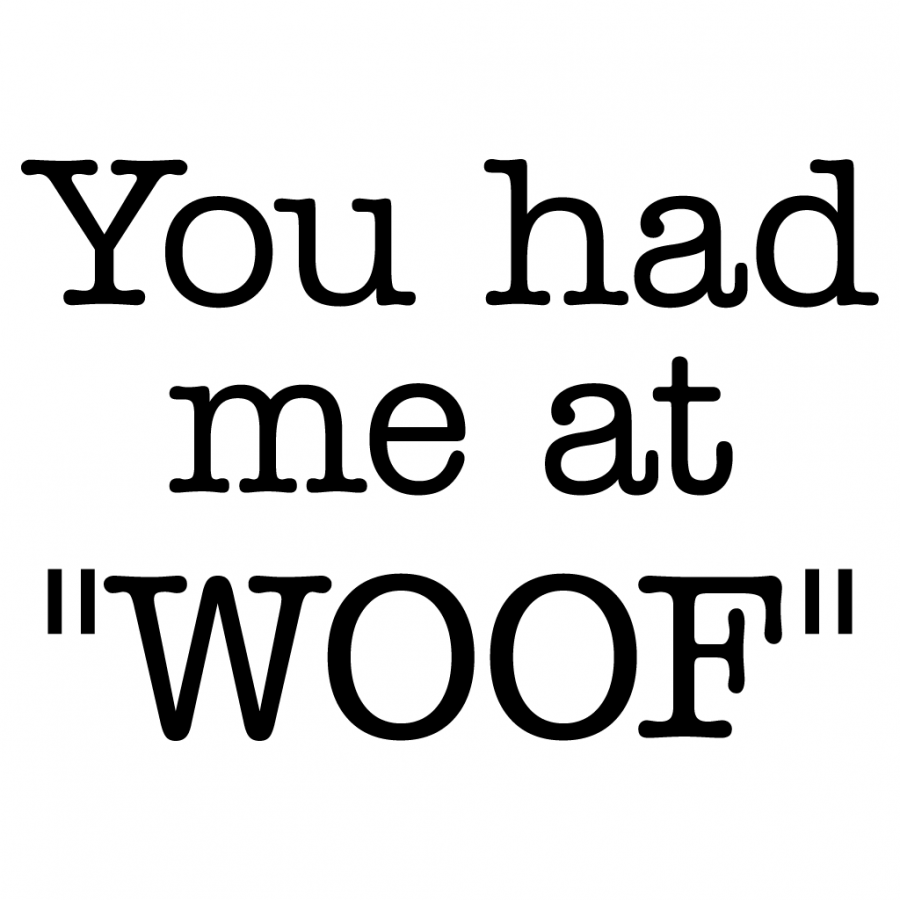 Olivia Packard, Senior Writer
September 14, 2020 • 27 Comments
Not many schools allow students to bring their dogs into schools, however; at Lewis Cass High School, students don't even have to bring in their dog. Why? Because the school...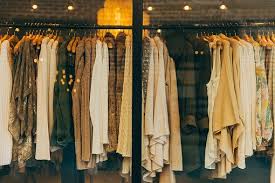 Madison Cummins, Senior Writer
September 14, 2020 • 14 Comments
Most of us are often looking for ways to save a few dollars right? People especially try to save money when it comes to the latest trends with clothing items or accessories....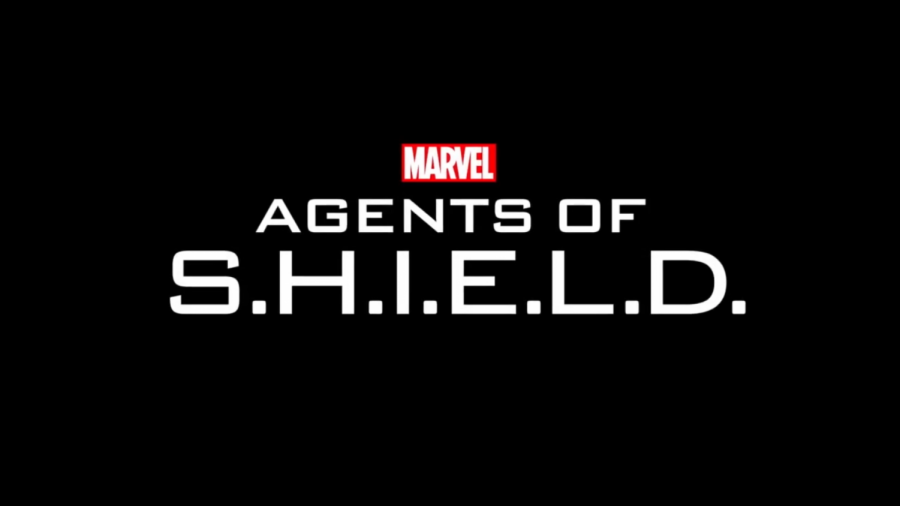 Bella Panmei, Senior writer
November 10, 2020 • 6 Comments
Quarantine has urged me to watch more movies to occupy my time and finish series that I never got to before. I have a bad habit of just leaving a show when I get too bored...
Jazmine Leydet, Contributor
October 9, 2020
I just want you to care I'm broken and falling but your not there I feel so helpless, so alone Where's my superhero did she go home Is it too late or did I make...
"Determination" By: Jazmine Leydet
September 22, 2020
August 26, 2020
December 7, 2015