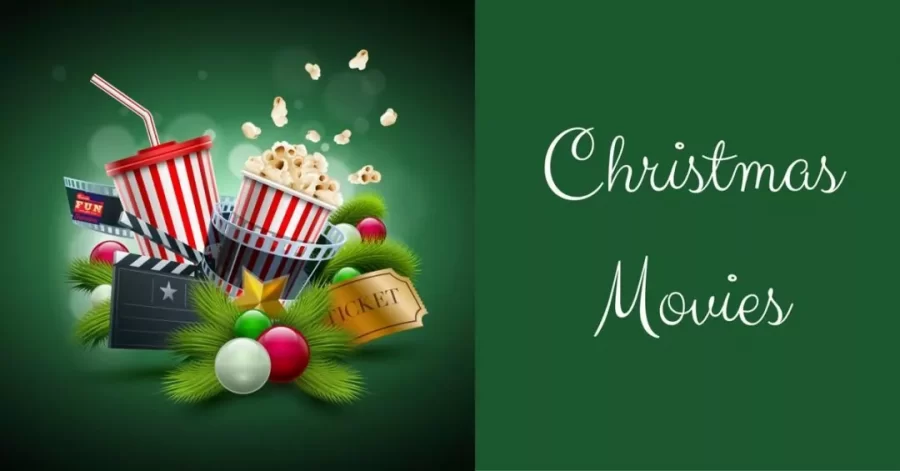 Clara Licklider, Vice President
December 3, 2021 • No Comments
If you are an average American who has a very festive family, then you should know right after Halloween it is now Christmas. Thanksgiving is a day of the past; Christmas...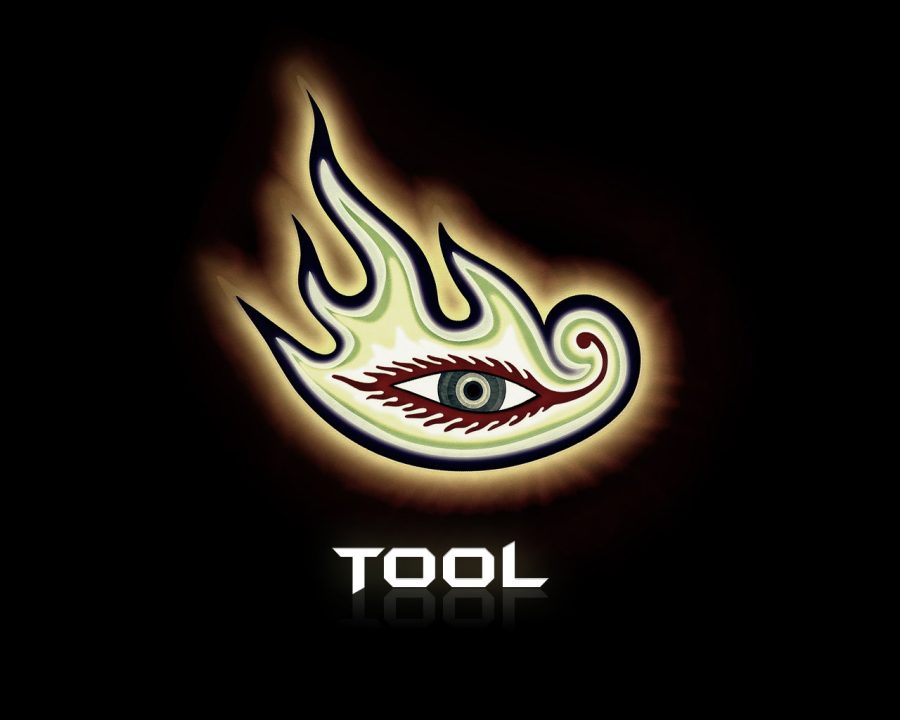 Elijah Beard, Sophomore Writer
November 12, 2021 • No Comments
Some bands are amazing. An example of a great band is Metallica. Everyone has heard at least one of their songs (That probably being Enter Sandman from their Self-Titled Album.)...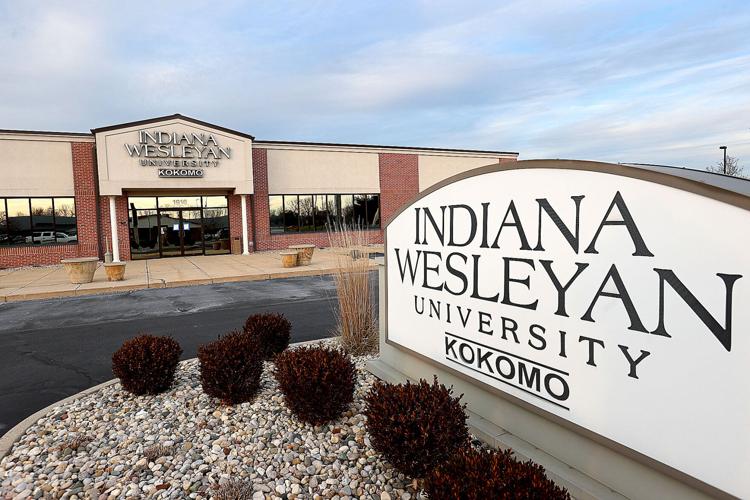 Preston Parker, Senior Writer
January 6, 2022 • No Comments
This article in the Kokomo Tribune for Thursday, January 6th, 2022 was very interesting, informative, and overall a positive piece to read among a sea of depressing and disturbing...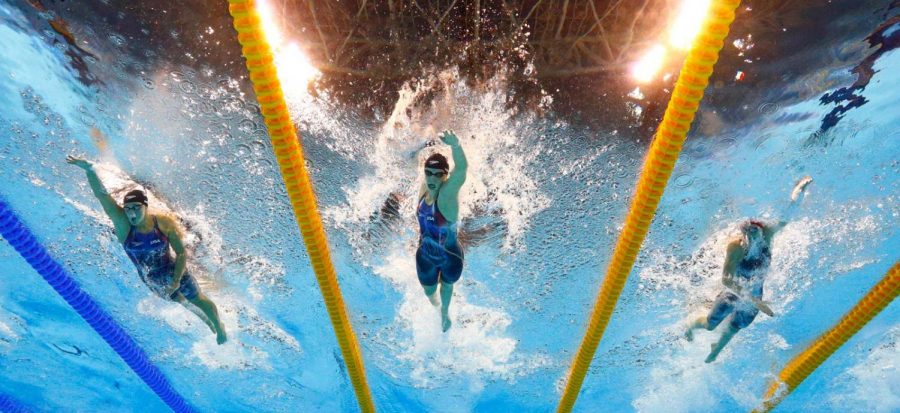 Clara Licklider, Vice President
November 17, 2021 • 2 Comments
If one were to ask any swimmer whether or not they enjoyed the sport, the answer generally would be a funny one. Something along the lines of yes and no? Maybe? It's ok?...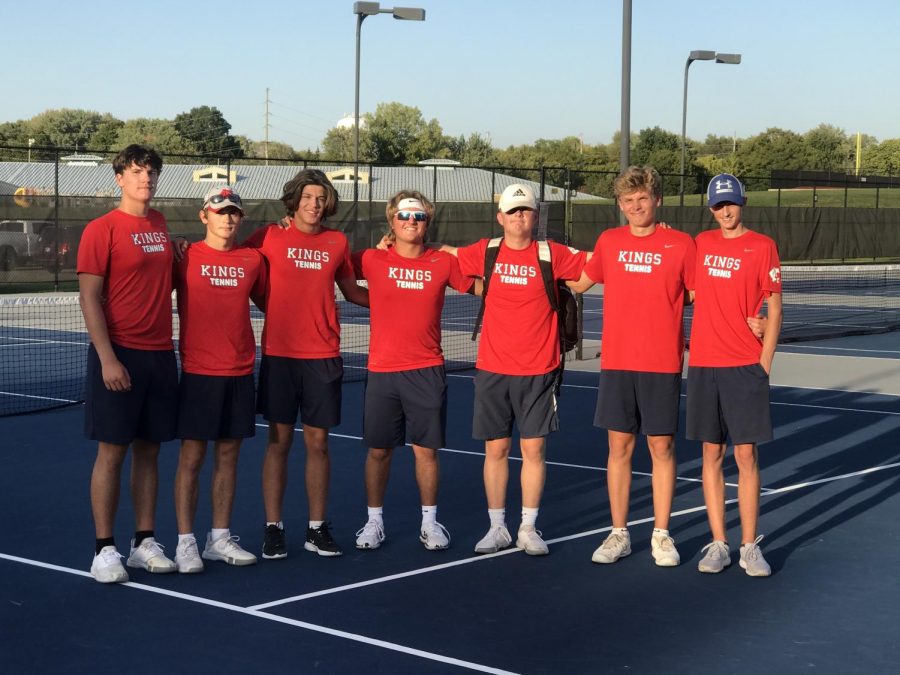 Gannon Davis, Senior Writer
October 8, 2021 • 2 Comments
Senior year of high school can be a year that anyone can look forward to and be excited for.  It is the last year of a high school career and everyone should want to make...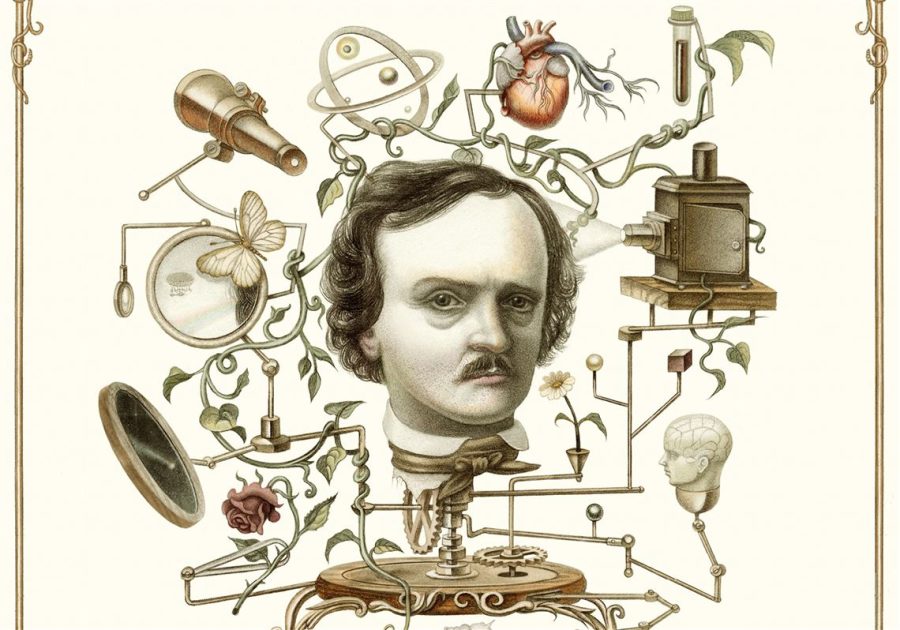 Clara Licklider, Vice President
January 18, 2022 • No Comments
When one reads a story by Edgar Allen Poe, she can expect there to be a deeper understanding than simply the words written on the page. A literary symbol is an object, action,...
September 3, 2021
Sometimes,  When I close my eyes I can see you. Your chair, green Just like early spring grass. Your hair, white Just like the snow. The same snow that...
September 3, 2021
September 3, 2021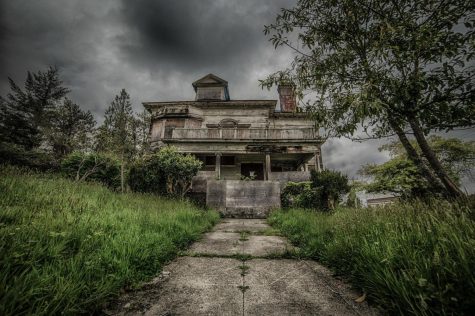 March 12, 2021