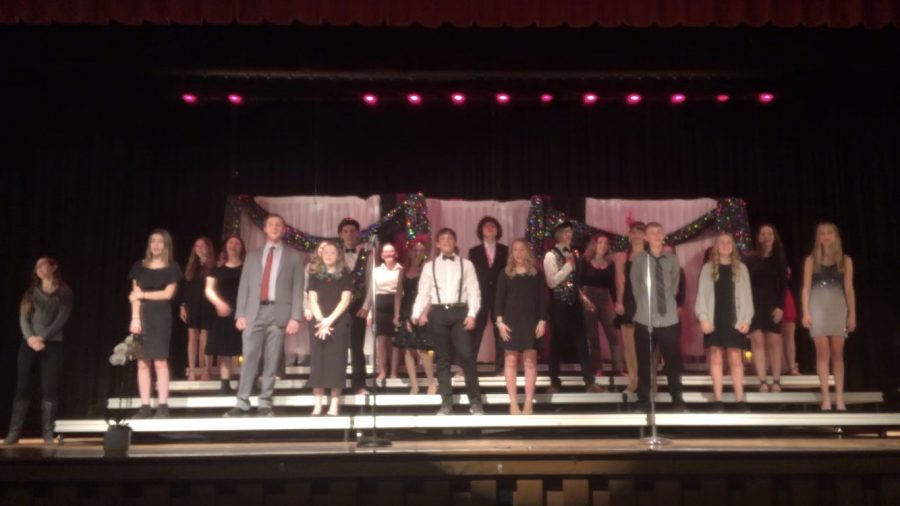 March 12, 2021 • 12 Comments
One thing I look forward to every nine weeks is the choir concert I know will be at the end. Every day during seventh period I work with the other Kings Charisma students...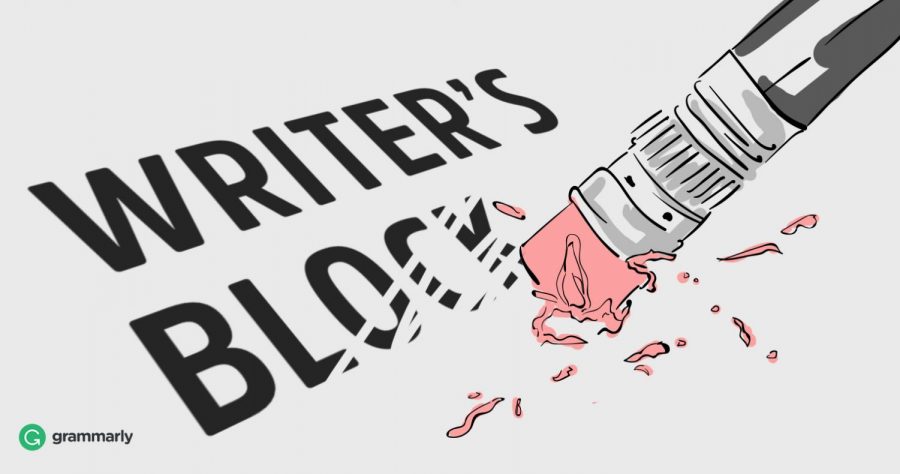 Bella Panmei, Senior writer
March 8, 2021 • 9 Comments
Writing takes a lot of time and energy. One must be passionate/invested in it to make an outstanding piece of written work. Of course, not everyone is going to always have...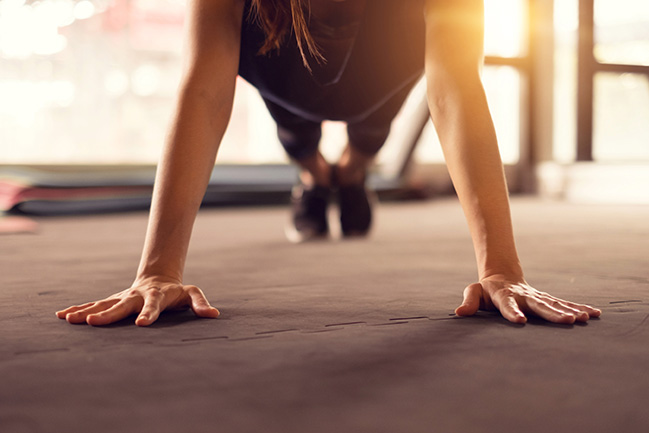 Olivia Packard, Senior Writer
March 5, 2021 • 10 Comments
Health is something that should always be a top priority. Being a healthy person leads to a happier lifestyle, and who doesn't want to be happier? A great way to keep your...
May 4, 2021 • 3 Comments
While scrolling through The Drudge Report I stumbled upon a familiar name, Tim Tebow. Tebow was a former NFL quarterback who then later pursued a baseball career...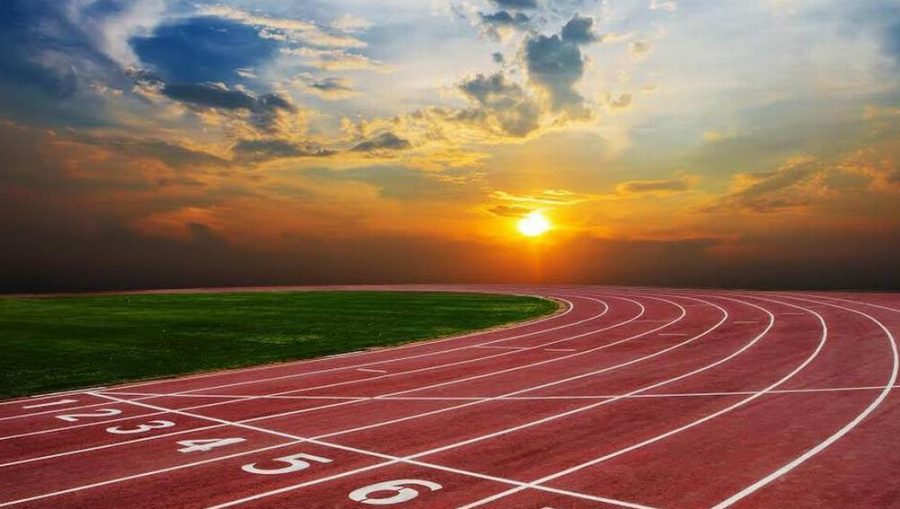 April 5, 2021 • 7 Comments
For so long, the Corona Virus has taken away so much from so many people. Lives have been lost and even more lives have been changed forever. This year's seniors have had...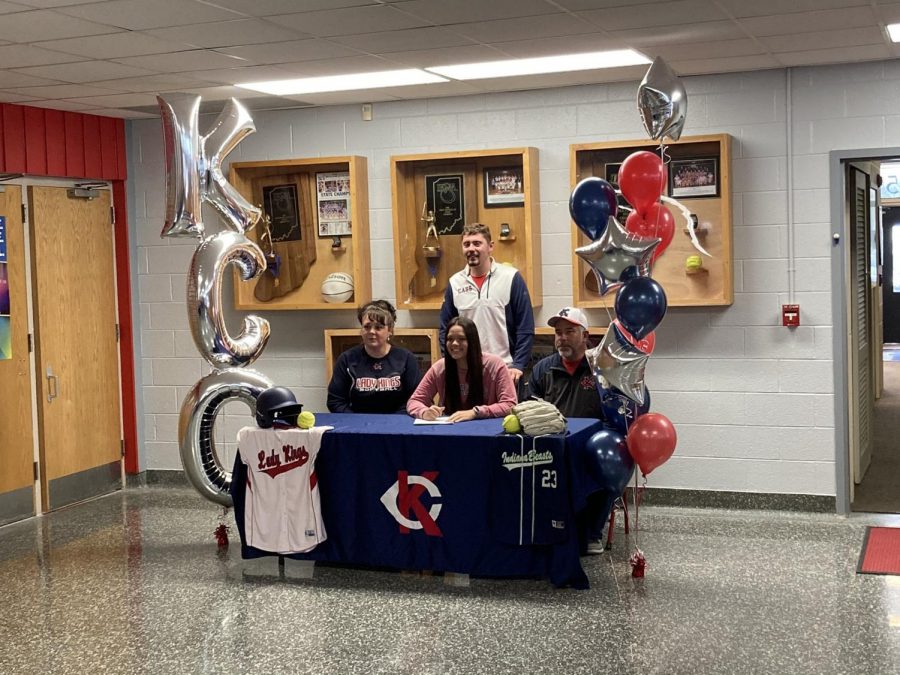 April 19, 2021 • 8 Comments
In the world of Lewis Cass sports there are many team accomplishments, but not very many individuals play much after high school. While high school sports do help develop...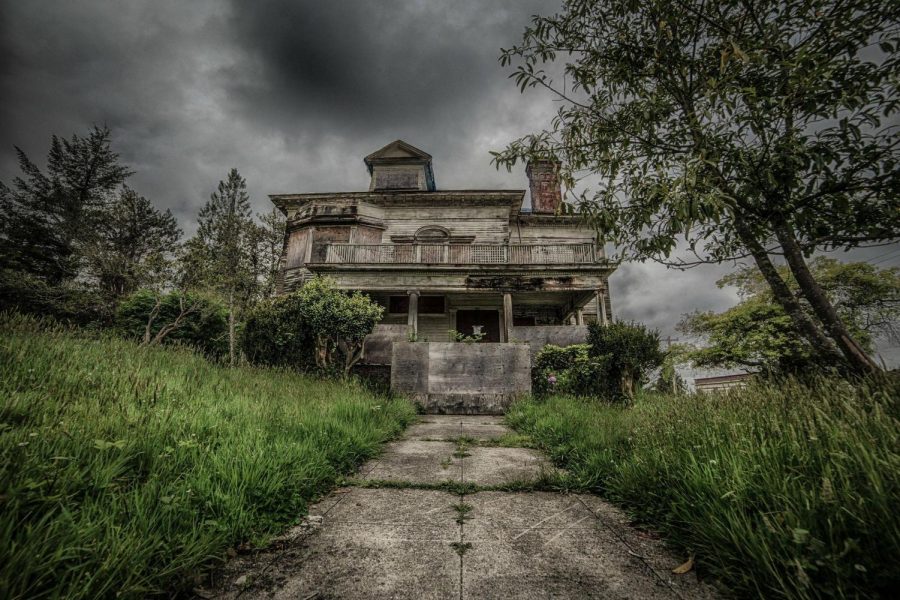 March 12, 2021
As the two watched the scene before them unfold, the incident commander walked up to them.  "Are you two search and rescue from station 154?" He asked  "Yes...
March 5, 2021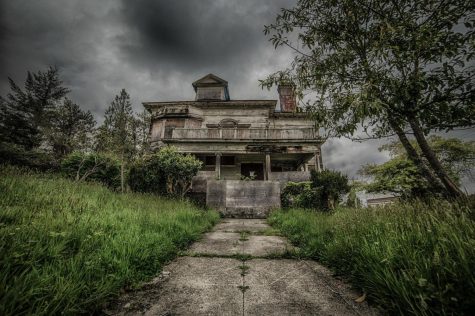 February 9, 2021
October 9, 2020