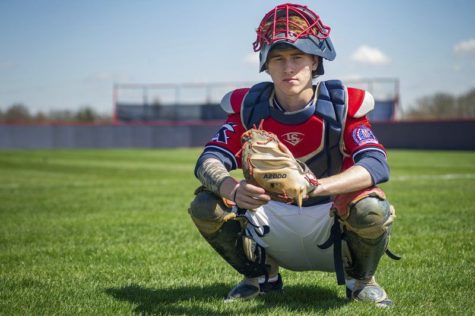 Jack Salyers, Freshman Writer
May 22, 2019 • No Comments
These Award Winners below have set a good example for their teammates and are school. Each one of these Individuals are leaders in their own ways. Some of them may be in the...
Caleb Johnson, Junior Writer
May 20, 2019 • No Comments
After an abrupt cancellation, the Lewis Cass Tracc Pupz were forced to return back home. Read Carl Jay's story about our adventure to Kokomo High School here.   On our...
Caleb Johnson, Junior Writer
April 23, 2019 • 2 Comments
I was not the least bit interested Brooklyn Nine-Nine when I started watching it. My friend and I avidly look for shows to watch. He just started the series and asked if I...