C.J. Burrous, Senior Writer
January 30, 2020 • 5 Comments
Recently the WWE came under scrutiny when it aired a segment which many deemed controversial and tawdry. The segment started out with what was supposed to be a wedding between...

Bella Panmei, Junior Writer
January 30, 2020 • 3 Comments
Sports are a huge part of high schools and a good representation for countries. All kinds of sports can help bring people together and make new friendships that most likely...
Clara Licklider, Sophomore Writer
January 30, 2020 • 11 Comments
As I walk down the gloomy halls, I notice a change. Fewer students have been showing up to school lately. I wonder if they've been quarantined yet. I can't help but hear...
Brooks Hensley, Senior Writer
February 14, 2020 • No Comments
The biggest race on NASCAR's schedule is the Daytona 500. It's the biggest race because it was the first race that NASCAR ever ran. The first Daytona 400 was run in 1949...
Brooks Hensley, Senior Writer
February 5, 2020 • 1 Comment
Ed Carpenter Racing team owner Ed Carpenter has expressed he has interest in signing two-time and defending NASCAR Cup Series champion Kyle Busch for the Indy 500. Busch has...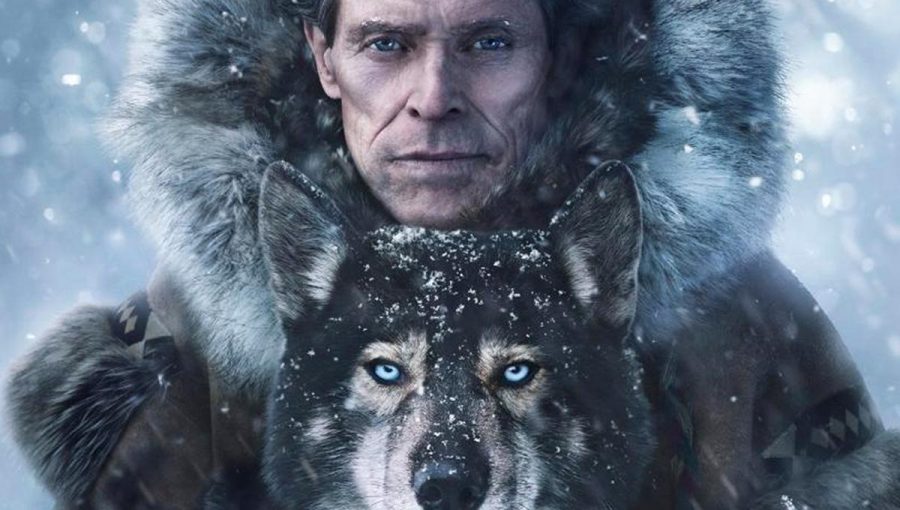 Bella Panmei, Junior Writer
February 9, 2020 • 2 Comments
Remember the childhood days when one snuggled up on the couch with a blanket and just binge watched Disney movies all weekend? Netflix, Disney+, Hulu, or any other apps that...
Lauren Hileman, Senior Writer
December 17, 2019
Fingertips and soft pink lips The words were never spoken About the day I left to tend my flowers The wind was blowing The sun showing The sound of...
A phone call for a broken heart
March 15, 2019
November 26, 2018
October 31, 2018