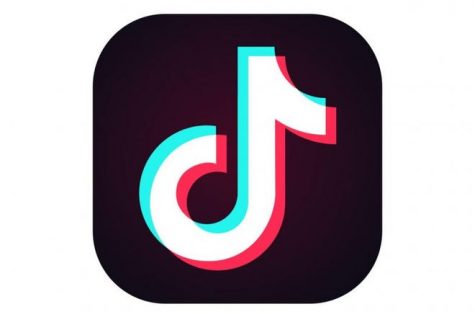 Olivia Packard, Senior Writer

August 24, 2020
Have you ever wanted to listen to music, but not the whole song? Or wanted to watch something funny, but didn't want to look it up on YouTube? Or wanted to do a dance, but didn't want to have to learn a long one? Tik Tok is just the app for anybody who wants to do all three of those things. It h...
Erick Hardy, Junior Writer

August 17, 2020
When people think of the most hated man in Indiana sports, they typically think of Michael Jordan, Tom Brady, Lebron James, or Paul George. All of those people ended seasons for hoosiers but, there is one man worse than them all. His name is Ryan Grigson. Ryan Grigson has ended the hopes of more Ind...