Fantasy Football is Upon us!
Fantasy Football Season is upon us! Fantasy Football is a popular game where players draft NFL players to their team and see what team does the best to win it all. The goal of the game is to win your leagues championship and beat your friends.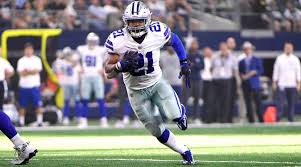 This year I am in two leagues with a couple of my friends. In my opinion,  in Fantasy Football you need to have a outstanding half backs. This year's big name running backs are Todd Gurley, Le'veon Bell, David Johnson, Ezekiel Elliott, and rookie sensation Saquon Barkley. I picked Ezekiel Elliott in my first draft because of his ability to make big plays and he is now the main focus on the Dallas Cowboys because of Dez Bryant leaving and Jason Witten retiring. In my second draft, I picked David Johnson because he is the most all-around player at the running back position this year and the Arizona Cardinals this will be one of the worst teams in the NFL this year so why not just give the ball to the best player on the team 30 times a game.
I also prefer a dual- threat quarterback such as Cam Newton of the Carolina Panthers and Deshaun Watson of the Houston Texans. I like the dual- threat QB so much because they can both run and throw the ball. Aaron Rodgers of the Green Bay Packers is not a dual-threat quarterback but he can run the ball when need be. He is a great guy to pick because he has a elite arm and accuracy also with good enough speed to pick up a couple of yards rushing for your team.
Wide receivers are huge in the fantasy football because of how many yards they get and how many receptions they get. I like super fast receivers like Brandin Cooks of the Los Angeles Rams or T.Y Hilton of the Indianapolis Colts because they get the most receptions and they also pick up a lot of yards.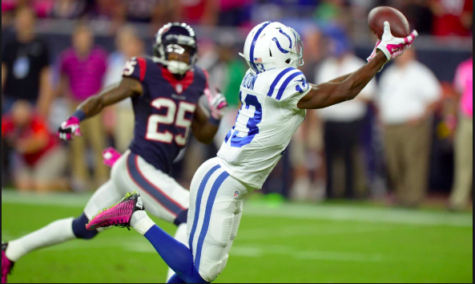 The rest of the positions in Fantasy Football are kickers, tight ends, and the defense. I would always pick a kicker last because they get the least amount of points. Tight ends you can get good to okay guys around the last couple of picks of the draft. Defense is big but wait on them and do not pick them early.
Fantasy football is a great way to have fun with friends and have a great time watching football. It is great way to learn about the game of football and the players by week by week. I hope if you guys are not in a league yet that you join one because you will enjoy it all season even if your team does not win. I wish you guys good luck and the rest of America good luck this year in Fantasy Football in winning your league's championship.
View Comments (7)
About the Contributor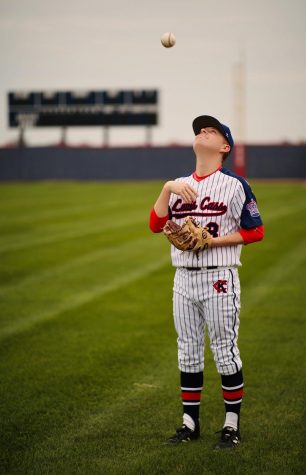 Jack Salyers, Chief Exec.