Coming to an End
The school year is almost over! We are so so close to finishing the school year and boy am I ready. No student likes to wake up early and sit in desks while listening to boring lectures for eight hours everyday, so of course the mere thought of summer vacation can rile up anyone. Everyone, including staff, is always counting down until the next holiday or vacation time. Slowly but surely, the countdown for this year's summer vacation is slowly decreasing and everyone is so ecstatic.
This year sure has been one heck of a roller coaster. I experienced things I never thought of experiencing and learned more than I ever could have imagined. Even though I am just a sophomore right now, in no time I will be a senior and handling the stress of the adulthood to come. So that is why I am trying my best to enjoy the high school life and savor the moments I get to feel like a little kid before it's too late.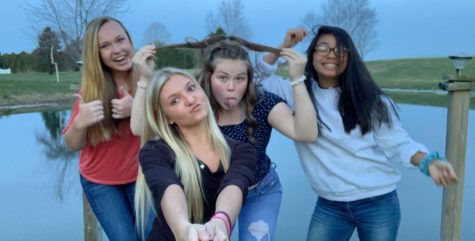 I have participated in three sports this year and tried my best to maintain the best grades I could possible with my busy schedule. I hung out with friends numerous times this year and could not be more grateful for them. I have formed closer bonds with my friends and made new friendships through sports and everyday classes. This year went by quite fast just like all the other years and it was a learning year for me in many different ways. Throughout the year I have learned how to cope with loss and hardships, experienced wins and losses, as well as had many laughs and cries. 
In every sport I did, I received great friendships and close bonds out of it. I am so grateful for the friends, coaches, and teammates I have gained throughout the years of playing sports. Not only did I make new friends from our school but from other schools as well during away meets. The sportsmanship represented allows other students to get closer and bond through the sport we both participate in.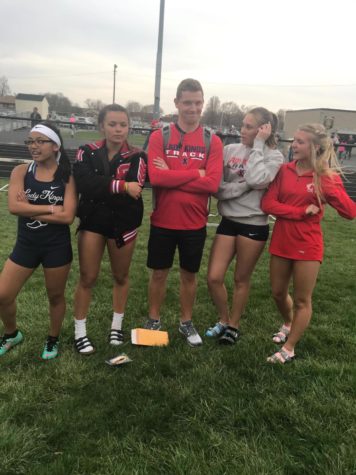 During school and classes, we had arranged seating so we could not sit next to our close friends, but this allowed the opportunity to mingle with other people we would not usually think of becoming friends with (just like in sports). I honestly feel like the numerous projects and homework being handed out allowed us students to bond more so that we could help each other with the material we did not know. For example, one student could understand one part of the chapter better and the other student could be better at the other, so that way they could help each other understand the material they do not understand better.
Most people know I had gone to India to visit my wonderful family during the winter. This visit was truly the highlight of my year. Going back home woke me up to the many wonders we have here and what we take for granted. Not only that, but it allowed me to build better relationships with my cousins, grandparents, and many other relatives. Sadly, not long after we had come back home, my grandfather on my mom's side had passed unexpectedly from a heart attack. We were so grateful for going at the time we did so we could meet him one last time.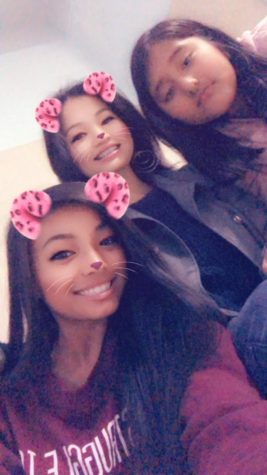 Overall, this has been a great sophomore year and I am both anxious and ecstatic to see what junior year has in store for me. I will be doing my best to take things slowly and not rush things and to savor the high school experience as I know that it will soon end quicker than I think. So to all my fellow sophomore classmates, we're going to be juniors
View Comments (8)