It's Still a Fun Year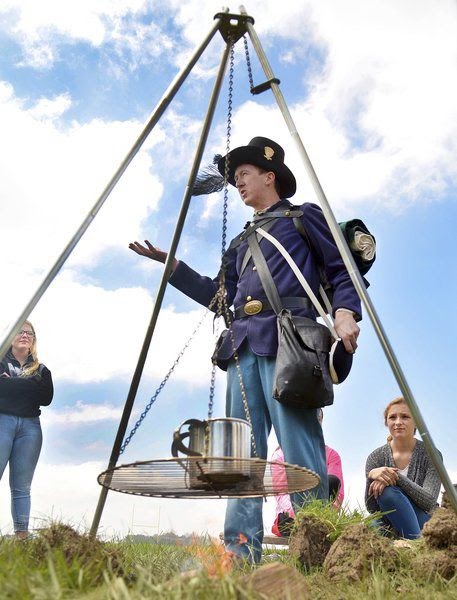 This school year has been anything but normal. New rules, regulations, wearing masks and social distancing, kinda. It's almost like there are just rules meant to be broken, nobody really follows the rules and there's no real punishment if you do not. This whole pandemic thing has not really affected me in a negative way though. 
I still feel like we would have the same amount of work in social studies even if there wasn't corona going on. We probably have more to be completely honest. We have been on remote learning and we had homework every single day, almost. I still love the class and our teacher is still awesome. Mr. Barrett adds fun ways to learn, and he's very talented at teaching. He has allowed me to look forward to going to social studies classes. 
One bad thing about this school is that we haven't been able to do all the fun things outside that Mr. Barnett had in store for us. I believe that he was going to set up a colonial camp for us to explore and enjoy with our friends. Sadly, that fell right on the time we went out for two weeks. While on online learning, we did get out of class about 10 to 15 minutes early everyday. This gave me some free time to get my work done, or even just chill out and take a quick break.
It has still been a fun year for a lot of people, including me.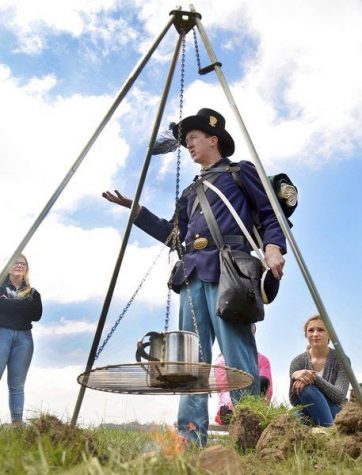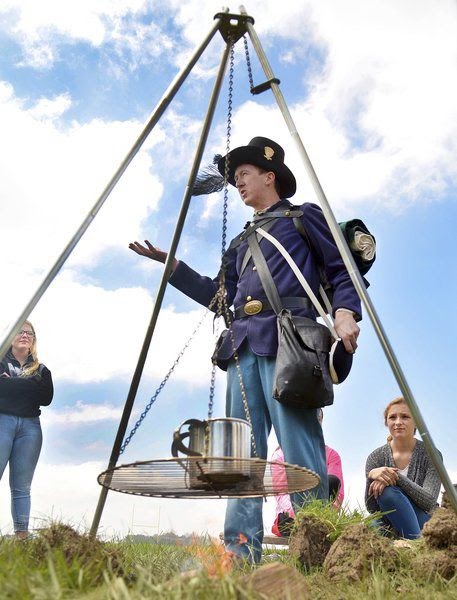 View Comments (1)