France Park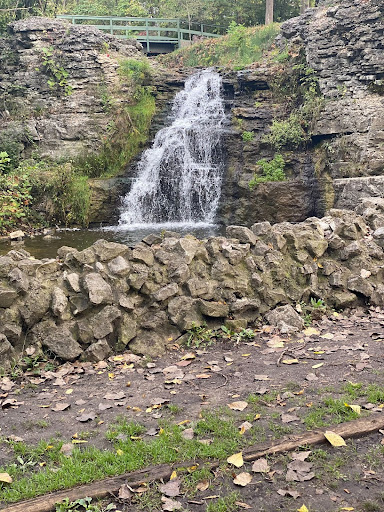 This article is going to be about France park and the amazing things you will find there like camping, swimming, hiking and many other things.They have an amazing lake that has a maximum depth of thirty-five feet.This former Indiana quarry has been transformed into a park and SCUBA site where divers can explore the drowned mining equipment.
You can see hundreds of things. You can see beautiful waterfalls and many rivers and streams. You can always go hiking.There are over fifteen  miles of just hiking trails and you will never get bored.There are so many different things you can see and do like scuba diving! You can go down deep in the lake and look at all of the abandoned mining equipment and all of the sea life there like paddlefish but also includes bluegill, bass, crappie, catfish.
There is also a beach there so if you are not hiking you can go to the beach and go for a nice swim. The usual temperature in the lake is around seventy plus degrees Fahrenheit, so you're definitely going to have fun. When you are done having fun for the day you don't have to worry about going home because you can camp there. Every year, thousands of people from other countries and states attend to have the time of their lives. Many of them come just to have a great time with the people they love.
Leave a Comment