The Struggles of Work and Activities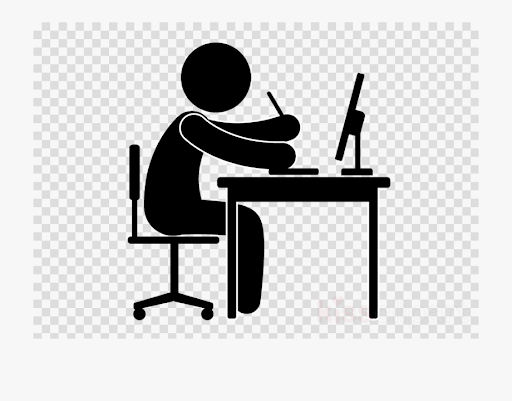 Work is a pain. But work is necessary. Work gets the bills paid and puts food on the table. But it has its struggles. Being a teenager means you have the option to work but not a requirement to work (most of the time). The choice has upsides and downsides. If you work you will have money. This can be used to buy extra food or to go out to eat. This could also be used for a car payment or gas for your car. This will enable you and your friends to travel and do more things.  You could also go to more entertainment. Though working as a teenager also has its downsides. On top of work, you have to deal with schoolwork and extracurricular activities. You have to balance work, school, and extracurricular activities. This is my experience with working and balancing extracurricular activities. 
I work in a fast food restaurant. This is fast-paced work and requires a lot of energy. Sometimes when I come home, I feel drained of energy. This is not very good for doing school work because the quality will be lower than if I was awake. I work 5 days a week and I usually don't get home until 10:00 at night. They also sometimes hold me over and have me work more. I also do not have a lot of free time. The only days I usually get free time are the weekends or school days where I do not have to work. Even then, a lot of free time is used for school work. Work also makes it hard to make it to every extracurricular activity. This makes it hard to be dedicated to the team as much as I can. 
There are some good things that come out of having a job. For instance, I now have money to spend on things I like. I can now spend more money to buy things like video games. I can also buy food that I want if my parents cook something that I don't like.  I can now buy parts for my computer.  It also lets me pay for a car and pay for gas to travel to places I want to go. While I do not have my license yet, I will soon and a job will help me pay to travel to places I want to go and will allow me to have greater control of my schedule.  With money also comes a teaching moment. Work also teaches me life skills. It has taught me how to manage time and how to manage and budget money. It also opened up an opportunity to make some friends. It also has other benefits that some people do not think about. I can get some free food from my job. 
Overall, despite its downsides, working is a great thing to do. I would argue the upsides outweigh the downsides significantly. You can put on your college application that a job has taught you time management and financial management skills. Overall, I recommend getting a job as a teenager because I had a positive experience.
View Comments (2)