The Support of the Fans
There are a lot of people in different sports, but one thing they can all agree on is how having support during your event is very impactful. It can help change the flow of the game and provide a lot of momentum. That extra support and momentum means a lot to whatever person or team is playing. Last friday was the first football game. Being a part of the student section and cheering on the team was very fun. You make new friends and memories that are very important. You can fall in love with the sport and make it a part of your life. The environment was full of excitement and fun. The football players are very nice and appreciative of their fans. Everyone loves to have people supporting them. During Thursday's tennis match against Western, my partner and I were down 3 games with the opposing team at one win away from the match. We eventually won, but not without the support of our teammates. We were the last match to decide if we would win as a team or not. The team had our backs and it helped a lot to help us win. Every sport has fans. That's what makes part of the game fun. The players are always appreciative of the fans. Playing without any people cheering you on can negatively affect you. There have been many games where I have not been doing great and the fans helped me out. Also having people on the team be there for you is very nice. Without teamwork, the team would not be possible. The team is always there for each other and that is what is important. Sometimes, the opposing team will try to get in your head and you might not be playing very well because of it. Most sports will tell you that losing is not fun. No one wants to lose, but it does sadly happen. Everyone is very invested in the game and can get down sometimes. The fans want to see them win almost as bad as the actual players do. Sports are such a popular topic and have many different applications. People bet, fight, and cry over certain games. People buy merchandise and represent their teams with pride. Pride is something that sports fans take very seriously. They travel very far to go to the games, some will even buy season tickets. Some sports have trained cheerleaders, but a lot of it is because of the fans. Fans will also start the fun at a tailgate. There are games and food with a lot of fun. They start the party before the game even starts because that is how passionate they are about it. Everyone is passionate about different things, but the fans of sports are something else. It is almost a sport in and of itself. The environment is unreal and many memories are made. The more fans there are, the more hype it is. Especially if the team can come out and win for the fans.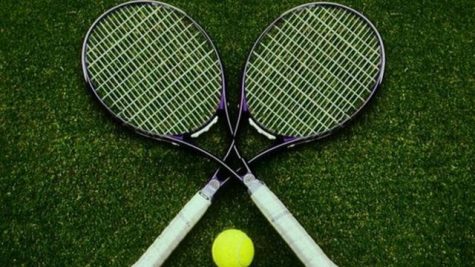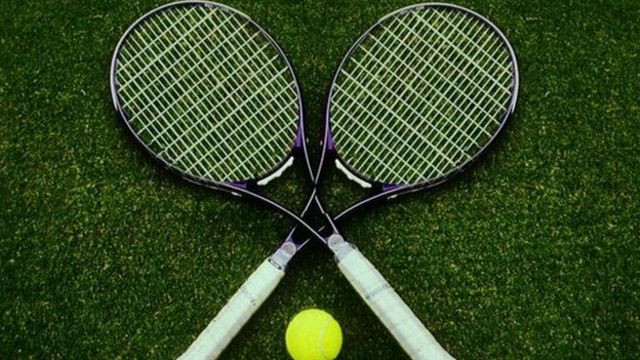 View Comments (1)
About the Writer
Noah Preston, Senior Writer

My name is Noah Preston. I am a senior writer for the Kings Courier. I play tennis and baseball here at Cass. I enjoy hanging out with friends and having...