Top Gun Maverick Movie Review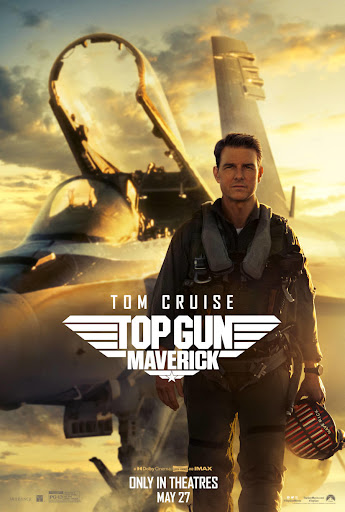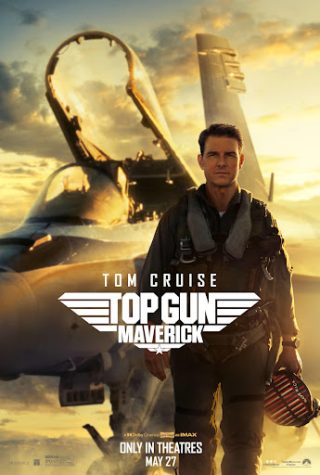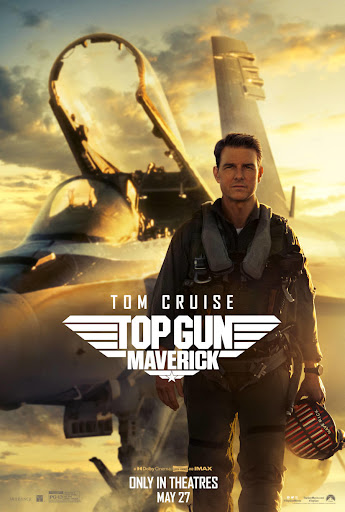 The movie we will be reviewing is Top Gun Maverick. I find it to be incredibly entertaining and action-packed. There is drama and tension between Maverick and Rooster. The reason there was so much tension between Maverick and Rooster is because Rooster thinks that Maverick killed his dad in a crash and Maverick pushed back Rooster for Top Gun because Maverick was told by Rooster's mom to do it. There was a little romance between Maverick and Penny. The movie was filled with lots of action and flashbacks from Top Gun.
There was a ton of action and Top Gun flashbacks throughout the film. It is good to watch for both boys and girls of all ages. Top Gun Maverick is a sequel to Top Gun. I liked the movie because it brought back previous characters from Top Gun. I suggest that you watch the first "Top Gun" movie before you watch Top Gun: Maverick. If you didn't watch the first movie, you may not understand some parts of the sequel. 
This is a fantastic option if you're searching for a movie with action, romance, and tension. It's a great movie to watch with your family, but it's PG-13. If you have kids younger than 13, then you will have to find another movie, or watch it without them. It's a fantastic movie to watch while relaxing on the couch with some popcorn. I could watch this movie over and over again.
I love this movie, but it may not be for everyone. We all have different tastes, but it has a little bit of everything. Overall, I would rate this movie a 10/10. I suggest you watch it because it is a fantastic film. If you ever can't find a movie to watch, please consider watching Top Gun: Maverick.
Leave a Comment