Should the Lewis Cass School Bands Have Stringed Instruments?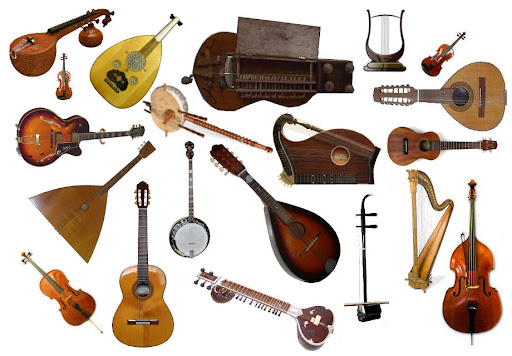 We all know and love our Lewis Cass bands, maybe some don't, but most of us in general love music. The band here at our school is very talented and has won many awards. However, I've noticed one thing while playing in a band and watching our concerts. Where are the stringed instruments? I think that the Lewis Cass Band should have a stringed instrument section.
First and foremost, stringed instruments should be an option for Lewis Cass Schools.
I understand that some of the band members aren't willing to play a stringed instrument, but that doesn't take away from the opportunities we would have if we added some stringed instruments. Although there are many types of stringed instruments, I think giving students a wider range of instruments to choose from would be better. The first year of "beginning band" is when everyone tries out new instruments and discovers which ones they play the best with, and which ones they like the most. Studies from AstaStrings show that only around 29% of American Schools offer stringed instruments. If we add stringed instruments, then our sound would be better and have more effect since more instruments are playing. I do enjoy playing my flute, but I am more interested in the cello. I also don't want to wait about 5+ years to be in a band that has all the instruments, including stringed. I also do understand that some band teachers aren't educated in stringed instruments, but that is where we could hire some teachers who are educated in stringed instruments to teach the kids. Much like how Mr. Hinshaw helps out Mr. Humburg when Mr. Humburg is teaching a sixth and seventh grade band. We could hire an extra teacher to teach the kids who would play stringed instruments, that way everyone would still be learning together.
In conclusion, I think stringed instruments should be an option for Lewis Cass Schools because it gives students a choice from a wide range of instruments and some students just prefer stringed instruments. Which leaves me to my final words: If some students enjoy their stringed instruments, then they'll buy one themselves, just like how any person with an instrument would do.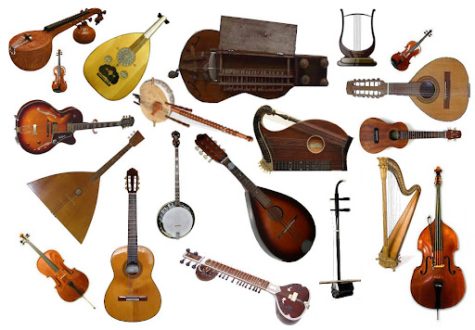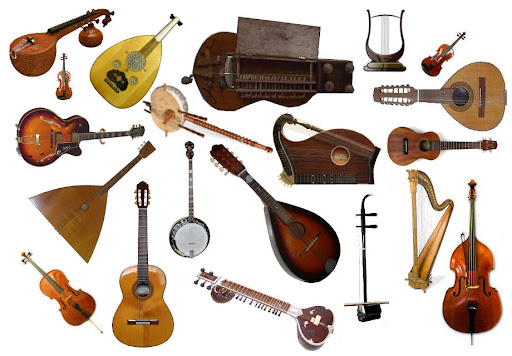 View Comments (9)