Montana Is The Best State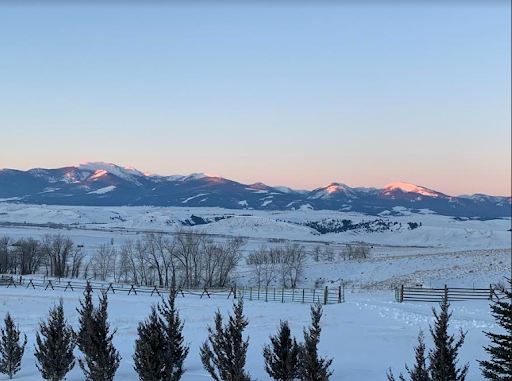 I love the state Montana. Montana has such a beautiful atmosphere. My family and I go on vacation to Montana for spring break and other times as well. You can snowmobile, sled, ski, and ride four wheelers in the snow in Montana. There are such beautiful sunsets there. Also, my papa lived in Montana. 
One reason why I love Montana is you can go snowmobiling, four wheeling in the snow, sledding, and skiing. These activities are just so much fun. My dad takes me on the snowmobile and I have a blast. This spring break coming up, we are going to Montana, and I am going to go skiing for my first time. I am so excited for it, and I can't wait. I absolutely love sledding in Montana because there are steep hills and when you go down the hill you fly down it. Four wheeling is also so much fun because there are tracks out in Montana for four wheelers. I go on them with my family, and I have a blast doing it with them. This is one of the reasons why I tremendously love Montana. 
The second reason why I love visiting Montana is because of the beautiful sunsets and I believe that these are God's creations. The sunsets in Montana are so pretty. There is always a beautiful sunset in the sky. I have never seen any more beautiful sunsets than the ones at Montana. Whenever my family and I go to Montana I have never seen a day without such a beautiful sunset.
The third reason why I love Montana so much is because my Papa has a house there and we stay at his house. One year ago he passed away on January eighth. We do the things we would do with him when we visited him in Montana. We do the things he loves to keep his memories alive. He was such a kind person and would do anything to help someone. I love him to pieces. It was a very hard time for my family and I. We love doing the things he enjoyed doing. He has the four wheelers, the sleds, and snowmobiles. I will forever miss him. This is the last reason why I love Montana so much.
In conclusion, these were a variety of reasons why I love Montana so much. Montana is so much fun because you can snowmobile, ride four wheelers, and ski. Also the beautiful sunsets God creates there. Another one is my papa used to live there. I would consider you traveling or visiting Montana. You will not regret going there. I know you will love it. What is one state you love so much?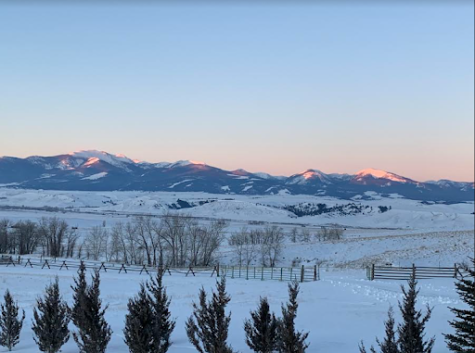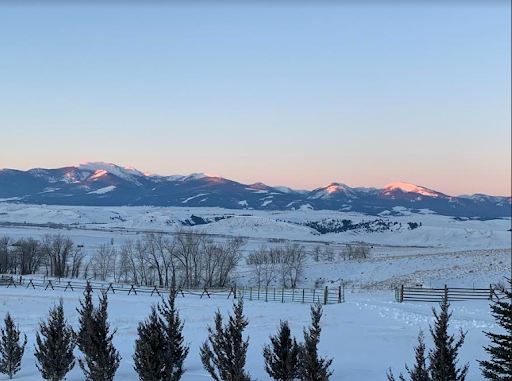 Leave a Comment