Why Buffalo Wild Wings has the Best Wings and Entertainment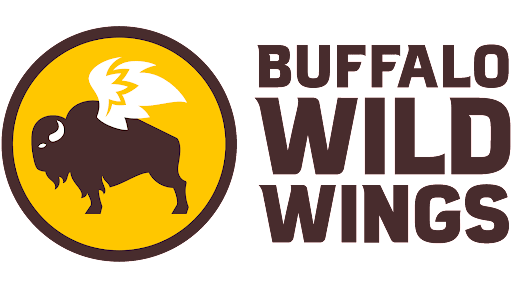 Buffalo Wild Wings (also known as B-dubs) has the best wings ever. First, Let's talk about how they got their name; You're probably thinking where did they get the name "B-dubs." Well, B-dubs is the result of abbreviating Buffalo Wild Wings to BWW, then saying it like "bee-double-you," but then can be shortened to "B-dubs." 
They have a large variety of selections for sauces, traditional, boneless, ect. My personal favorite would probably be the regular boneless with ranch and mild sauce or the mild wings. But they also have so many TVs that constantly play different sports games, and different games for kids to play. It is a great family restaurant; it would be entertaining for the kids.
Next, let's talk about the customer service and the different kinds of wings available.The customer service is always on point and everyone seems so nice, the food doesn't take long to be out and ready on your table, and its selection is so huge. There are many different types of wings you can order like, Parmesan Garlic, Honey BBQ, Medium, Lemon Pepper, Mild, Asian Zing, etc. There are competing places like Wings Etc., Wing stop, and even more, but Buffalo Wild Wings always comes out on top. 
 Lastly, B-dubs is super popular. B-dubs has over 1,200 chains of restaurants. It is to say that they sell over 2 billion wings in a year! I know, it's crazy right? B-dubs has over 44,000 employees, that is A LOT of people. You would think that they only have wings and sides right? But no, they also have Burgers, Pizzas, Tacos, Wraps, Salads, and more. They also have very good desserts, they have cheesecake, chocolate fudge cake and ice cream bowls. The food is a little pricey but you gotta think about it, they have over 1,200 restaurants, +44,000 employees, so the people have got to get paid somehow.
B-dubs is personally my favorite wing place. Most people don't agree with me, but that's fine, it's their opinion and not mine, I can't change what other people like.
View Comments (4)